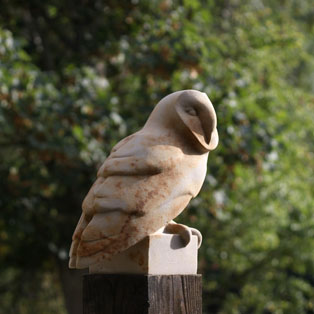 Sculpture
The natural world and local wildlife continue to be at the heart of Jennifer's sculpture.  She enjoys the process of working stone, direct carving into blocks of sandstone to create simply shaped bird and animal forms.
Brochure
To view sculpture currently available, please click below.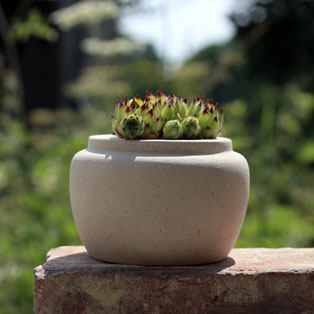 Garden
A small range of practical and stylish 'finishing touches' and garden features in stone.  An inspiring collection of individually made pieces for those who love their outdoor spaces.