For the Garden
A small range of unique garden ornaments hand-carved in Yorkshire sandstone for all your potting and planting; for buds, stems, and flowers; for looking after your garden birds; and for when the sun shines, telling the time.
Each Birdbath, Sundial, and Planter is made to order – unique, tailored, individual.   The natural textures and colours of the stone are a beautiful foil for the most delicate blooms, vigorous greens, or shy growers in the garden.
Selecting a quality stone is essential in ensuring the long life and attractive weathering of garden ornaments and sculpture. The sandstone used exclusively is sourced from a single quarry and chosen for its fine grain, beautiful warm tones, and durability.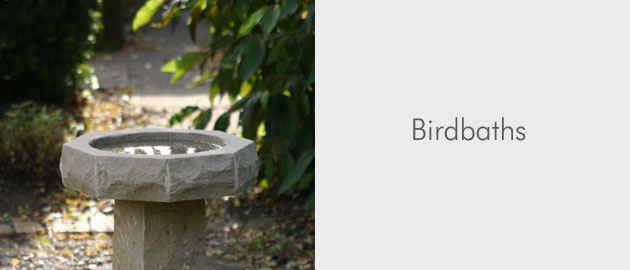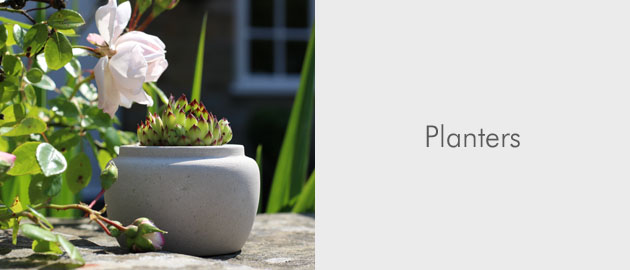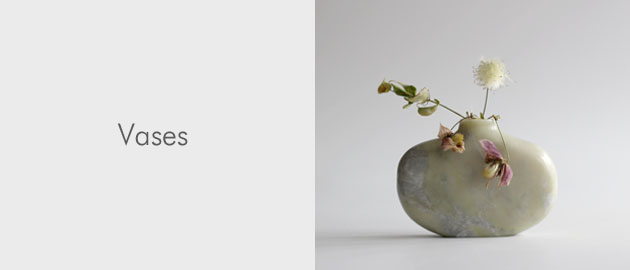 Click on the images above to see the collections of stone features in each gallery in more detail.