About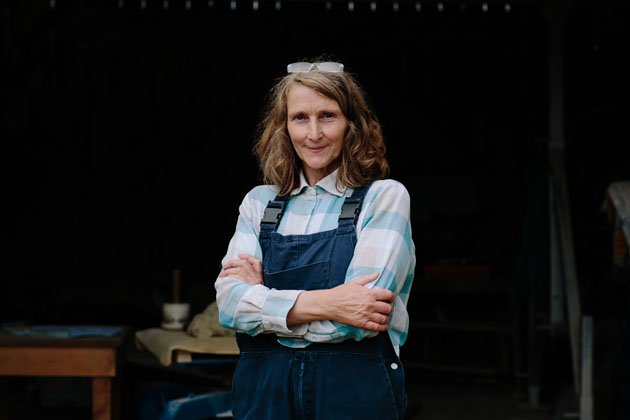 If you're like me, the natural world and wildlife fill you with wonder, my sculpture is about this feeling and stone of course.
My Stone Story
I began carving stone after a chance encounter with masons dressing wall-stones and was taken by the sound and rhythm of hammer on chisel, and the neat-handed skills of the quarrymen at work.  On the strength of this meeting, I purchased my first stone working tools and my love affair with stone began.
Many years later quarry visits are still exciting, selecting blocks for sculpting, and bringing them back to the workshop for carving.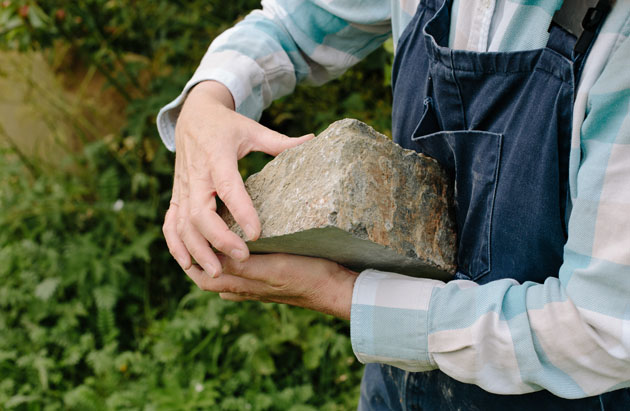 I work primarily in sandstone, but also carve smooth and polishable limestones, marble, and irresistibly tactile soapstones.   A love of wildlife and the natural world is at the core of my work, enthusing and driving a desire to capture a creature's essence in simple shape and form.
From my workshop I catch glimpses of hedgerow birds, flitting, alarm calling or in courtship display, or watch transfixed, stoat kits tumble and play, or a hedgehog noisily forage, and inevitably these influences find their way into my carving.