Stone Vases
Stone vases for fresh displays of flowers picked from the garden, spring buds, single stalks, or seed heads.
Group the decorative tiny pebble vases in clusters or place singly as individual little works of art.
Each vase is hand made.  Raw, natural stone is transformed, skillfully carved and shaped and then fine finished to bring out all its beauty, colour and texture.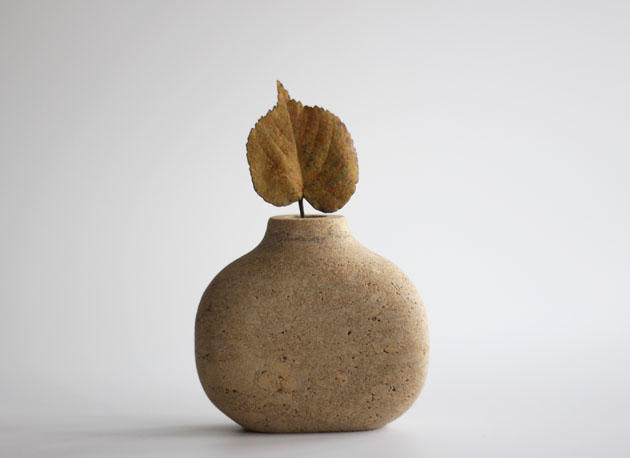 Vases in British Marble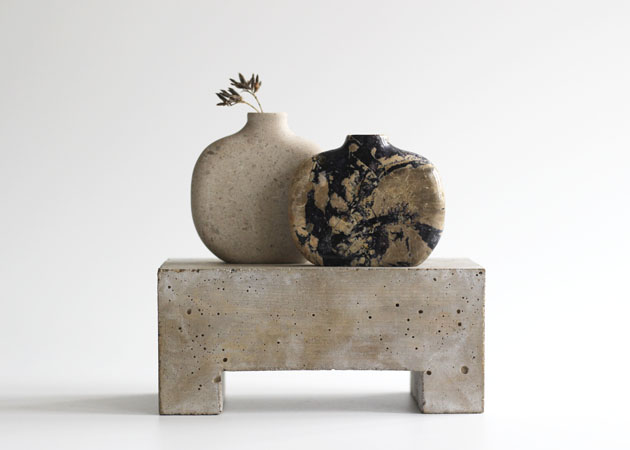 Meticulously crafted down to the finest detail, this beautiful collection highlights the delicate and unique nature of each stone.  The selection of marbles, all quarried in Britain, are exquisitely beautiful, and rare.  Characterised by their simple curves, and pebble-like shapes, the effortlessly elegant vases are quietly useful and timeless.
For a selection of Vases currently available please visit my shop (sorry some collections sold out, but I can make to order if your favourite isn't in stock at present).