Commissions
It is a special thing to commission a sculpture, and throughout the process we'll be working together to create a unique piece that is made just for you.
Each and every sculpture commission, by its very nature, is different, but a basic outline follows.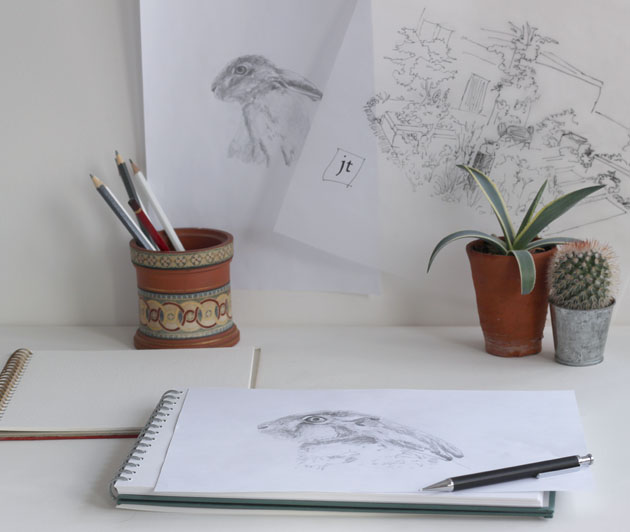 Commissioning a Sculpture in stone
After initial discussions,  and site visit if needed, you will receive a proposal for the sculpture, outlining ideas with sketches and drawings, with timescale, plan, and  anticipated delivery and installation details.
Subsequently, if appropriate, a small clay maquette (scale model)  incorporating ideas, will be produced.
Once you are happy with the proposed form, a suitable block of stone will be selected, and carving the sculpture will begin.
A deposit at the start of the commission will be payable, with the balance being due on completion.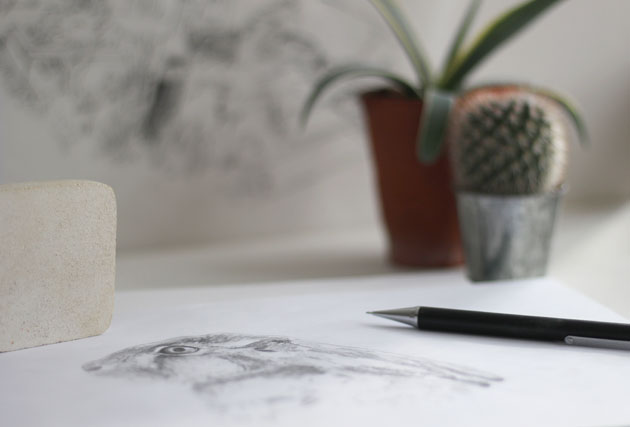 If you would like to discuss your ideas for commissioning a sculpture, please telephone 01751 417398 or email.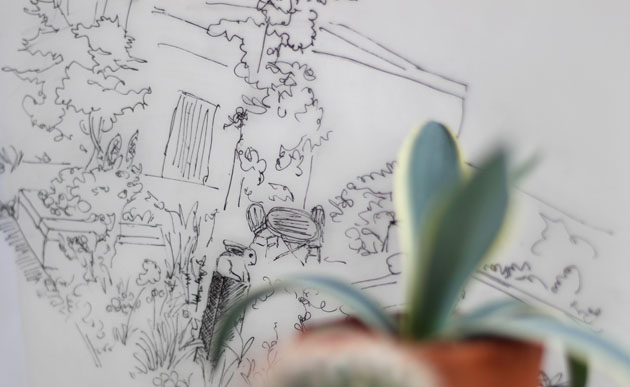 Some examples of previous Commissions:
Valley Gardens, Harrogate – Pikorua for New Zealand Garden
Birdbath – A Grand Sculptural Leaf Birdbath
Curled Otter – Otter carved in Kilkenny Limestone
Howsham Mill – vertical wall Sundial
Otter – Hillsborough Castle and Gardens life-size otter sculpture
Polkadot – walking with tail up Cat sculpture
Owl of Minerva – Little Owl carved in Ancaster Weatherbed Limestone
Philly – Sitting Dog Sculpture
Arup Architects – Memorial stones along the River Aire, Leeds
Three Westies –  West Highland White Terriers Sculpture
Masham Swifts – Swift sculptures
Basset Hounds – A pair of Basset Hounds
Wren Block – Wren – relief carving
Way-marker – Lastingham Stone
Dales Countryside Museum – Aurochs sculpture