Sculpture Studio
The workshop is a higgledy group of old agricultural buildings in Lastingham, on the southern edge of the North York Moors.  Previously shelter for sheep, cattle, and latterly geese – who now have to share the space –  the sheds were soon adapted to suit my needs.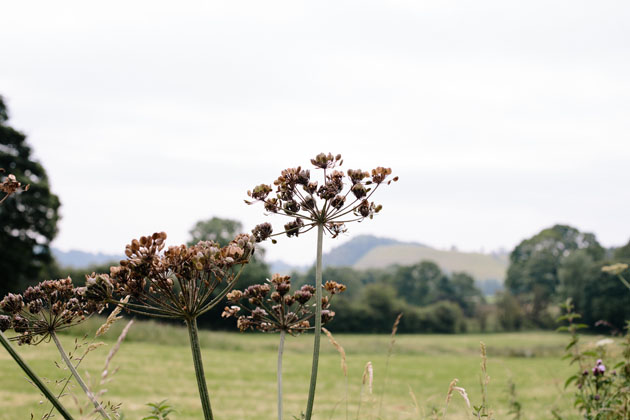 The studio sits in open farmland, with views of fields, woodland, hillside and pasture leading to moorland.   It is a wildlife rich habitat, providing constant inspiration for my sculpture.
This is where stone is worked, where the chips and dust of making scatter.  A place of drama and transition, of action and creativity.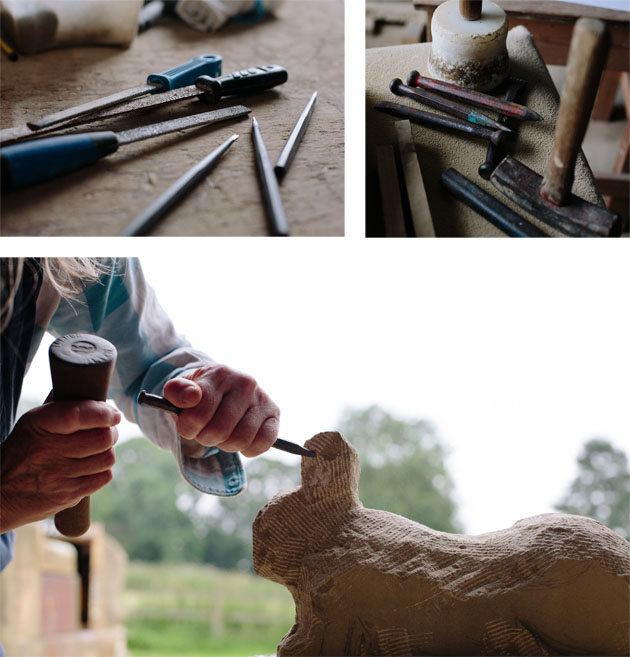 Please contact me if you would like to arrange a convenient time to visit the workshop to view the sculpture available, or discuss the possibility of a commission.