Bud Vase (Soapstone)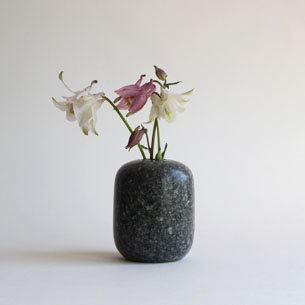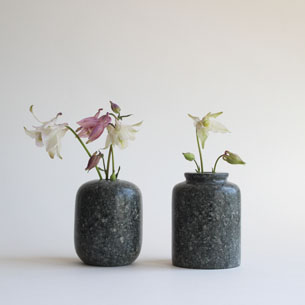 This vase collection is made in dark grey and rich earth coloured Soapstone, extracted by hand from a small quarry in Cornwall.  The markings in the stone make each piece a one-of-a-kind treasure which is solid, elegantly functional and precious.
Carefully crafted, the stone is carved to shape, refined, honed and polished to bring out the natural beauty of the stone.