Crafted by Hand – Masham
S u n d a y   2  J u l y ,   2 0 1 7
Crafted by Hand summer exhibition is a contemporary design led art and craft event in Masham North Yorkshire held at Masham Town Hall between 10 am and 4 pm.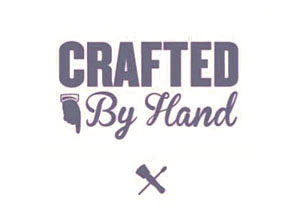 At the event you can find fresh, contemporary art, craft and design that has been chosen for its quality and outstanding originality.
Full event details, exhibitor list, directions, entrance and parking information can be found at Crafted by Hand.