Elementum Gallery
Elementum Gallery, in the beautiful market town of Sherborne, Dorset, is also home to Elementum Journal, the acclaimed illustrated journal of nature writing.
The Gallery brings together the work of artists, writers, and makers whose practice is informed by the natural world, many of whom have contributed to the journal.
Elementum Gallery regularly hosts exhibitions of works as well as offering fine art prints for sale and a wide range of cards and gifts.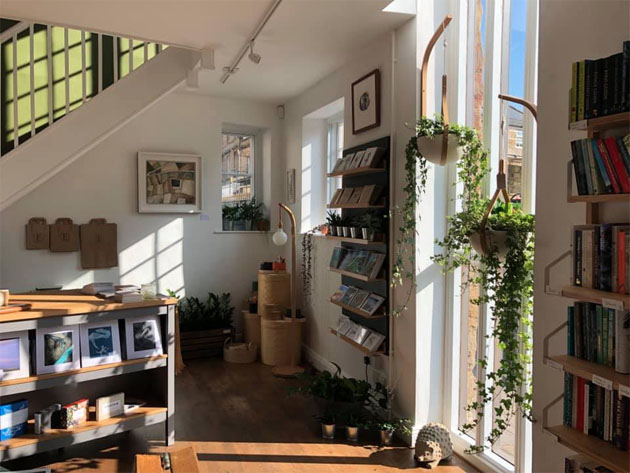 Jennifer Tetlow Stone Sculpture will be represented by Elementum Gallery throughout 2021, showing wildlife-inspired recent and new works carved in Limestone, Soapstone, and Sandstone.