Festive 30
Art for Cure presents Festive 30, an exhibition featuring thirty artists to inspire you to purchase a beautiful artwork for Christmas.
A specially selected Christmas Collection of art, ceramics, and sculpture online from 16 October to 15 December 2020.
Festive 30 – Stone Sculpture
Gifts for those who have a particular fondness for our little birds, our garden birds, the ones we feed and water, the ones that stay, the migrating types, big birds, colourful birds, singing birds – for all our joyful birds.
My pieces, one of a kind, small carved works of art to celebrate and rejoice in the delight birds bring.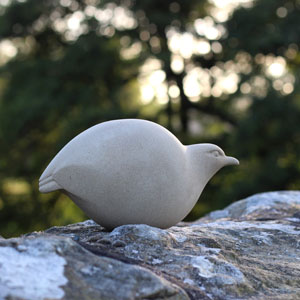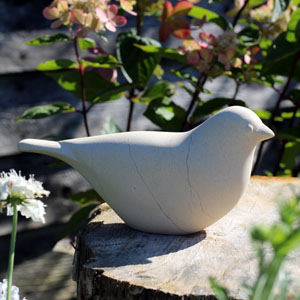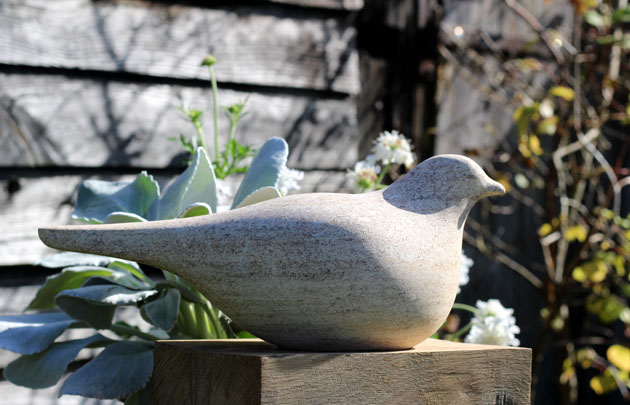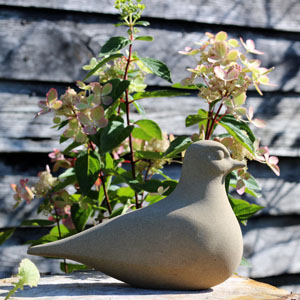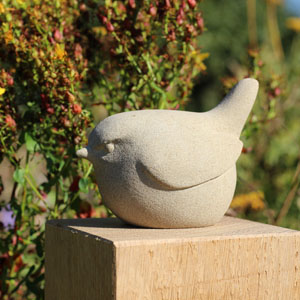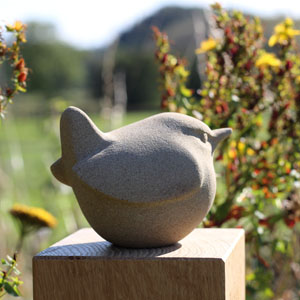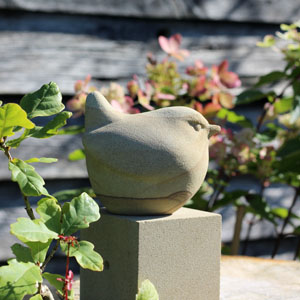 Christmas Collection
To view all thirty artists in the Festive 30 Christmas Collection please visit Art for Cure.
Festive 30 online exhibition runs from 16 October – 15 December 2020