Heritage Crafts at Fountains Abbey
H e r i t a g e   C r a f t s   W e e k e n d
Fountains Abbey (Swanley Grange)
16 & 17 July 2022
10 am – 4 pm each day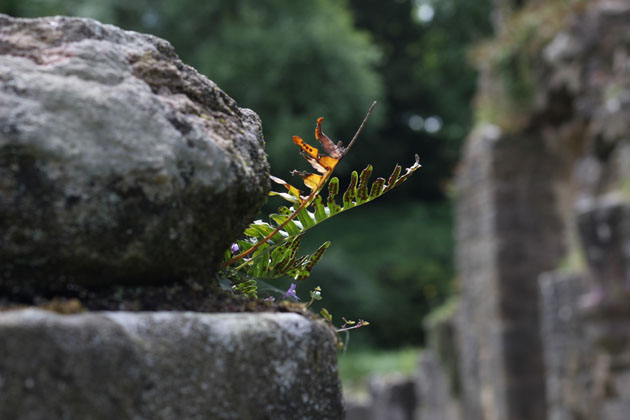 At the Heritage Crafts weekend hosted by The National Trust – Fountains Abbey, 20 makers will be demonstrating and showing their skills in the large courtyard and workshop at Swanley Grange, which is on the main route from the Visitor Centre to the Abbey.
I'll be displaying my tools and revealing how I carve by working on stones with designs inspired by the masterful architecture of the Abbey and stone carved decoration still visible in the ruins.
The National Trust – Fountains Abbey
Images from the weekend
It was really inspiring seeing other makers, and I especially enjoyed seeing the tools they used and learning how they got started with their craft.  Here are just a few fellow exhibitors who were in the Courtyard area with me.
Stone Carving – me!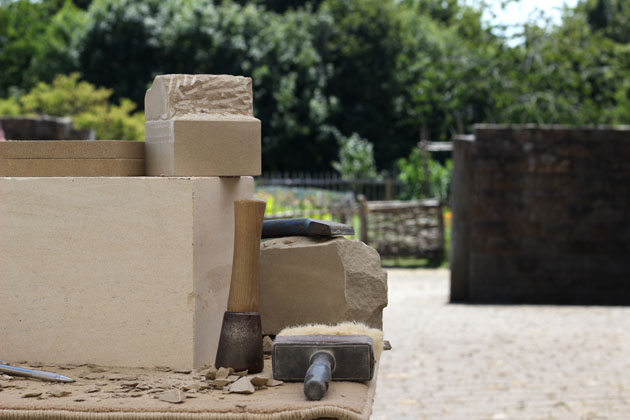 Blacksmithing – Adam Crane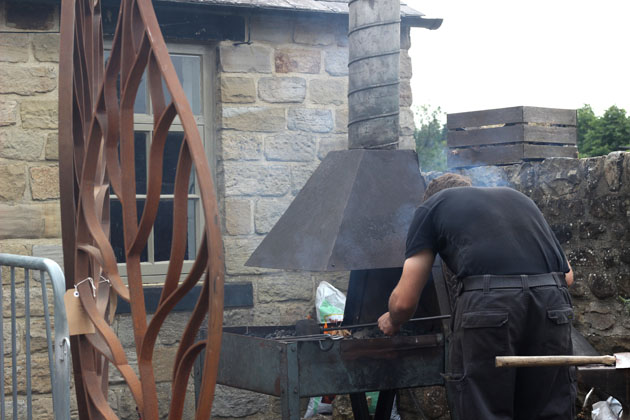 Willow Weaving – Anna Cross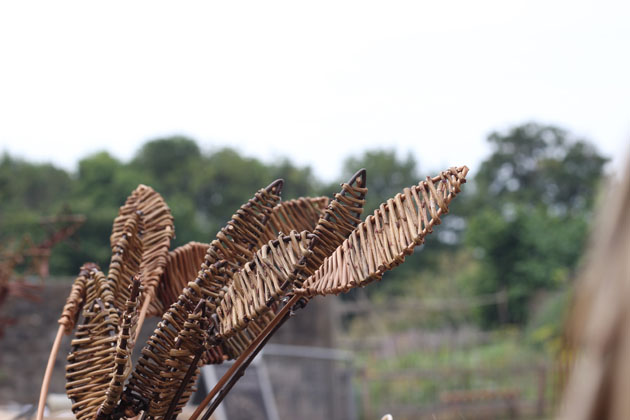 Plastering – Ryedale Plasterers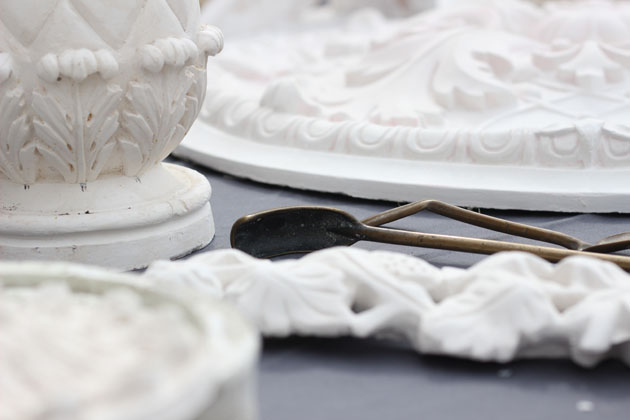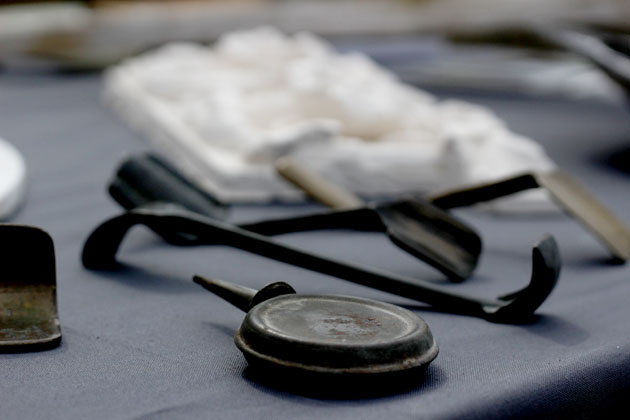 Stained Glass – Hilary Holmes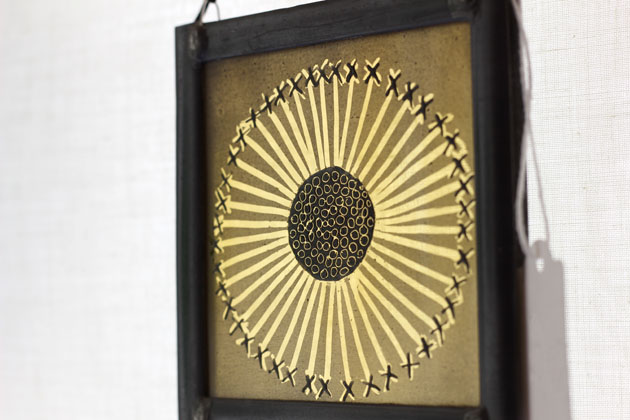 I've got to mention hand spinner, dyer and weaver Linda More as well – she made this beautiful silk scarf which I came home with.