Nest
Birds inspire such a sense of wonder.
Through watching, listening to, and thinking about birds comes love and respect, and this is shown and celebrated in each distinctive piece exhibited.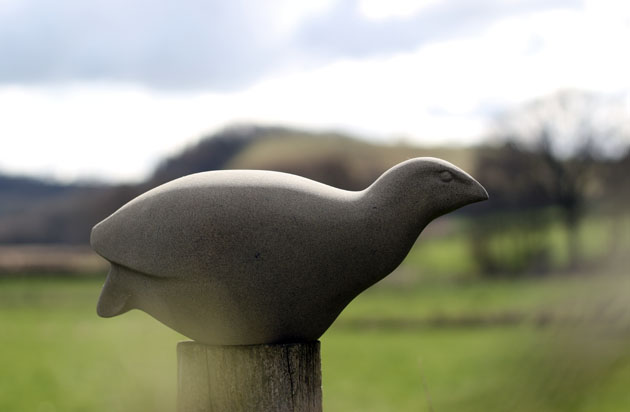 Corncrake – carved in Yorkstone – 14″ x 6″ x 6″
Nest Exhibition
The very best bird artists come together to celebrate all things avian in paint, print, and sculpture throughout April 2022.
Featuring – Darren Woodhead, Emerson Mayes, Andrew Morris, Richard Allen, Brian Dawson, Kittie Jones and Jennifer Tetlow.
Thursday 7th April  – Preview evening 6-8pm
Friday 8th April – Gallery open at 10 am
Saturday 30 April – Exhibition closes 5 pm
Watermark Gallery, 8 Royal Parade, Harrogate  HG1 2SZ     –     01423 562659
Download CATALOGUE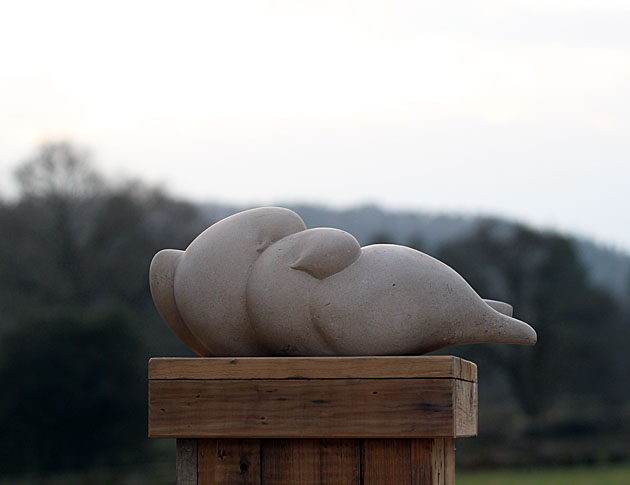 Before Nest – carved in Portland Limestone – 16″ x 9″ x 8″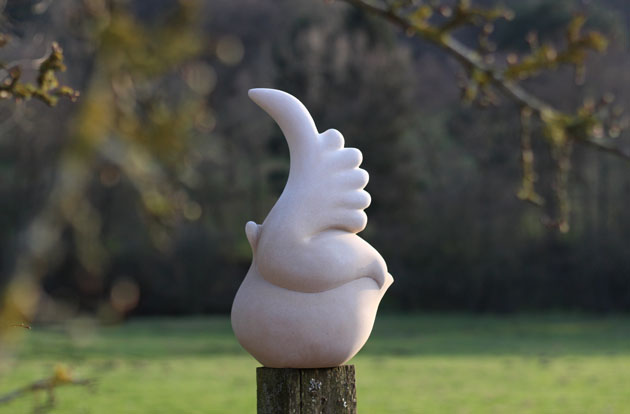 Before Nest II – carved in Portland Limestone – 9″ x 6″ x 16″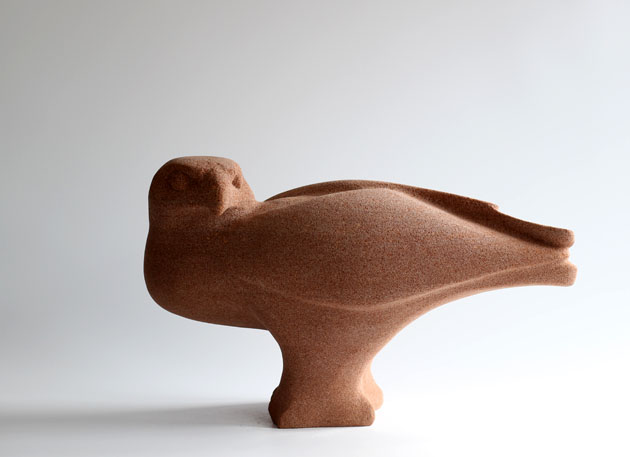 Buzzard – carved in Lazonby Sandstone – 20″ x 8″ x 13″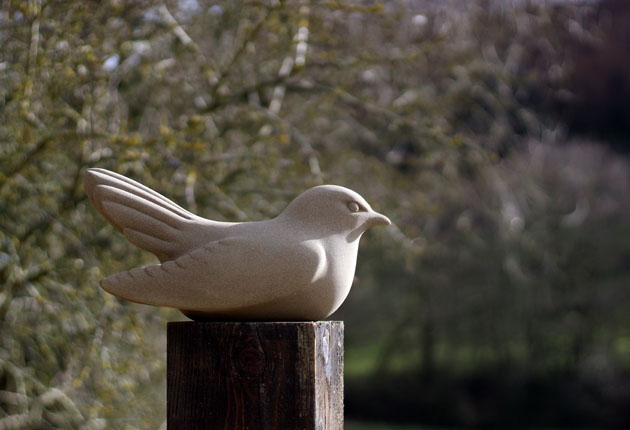 The Egg Maker – carved in Yorkstone – 14″ x 6″ x 7″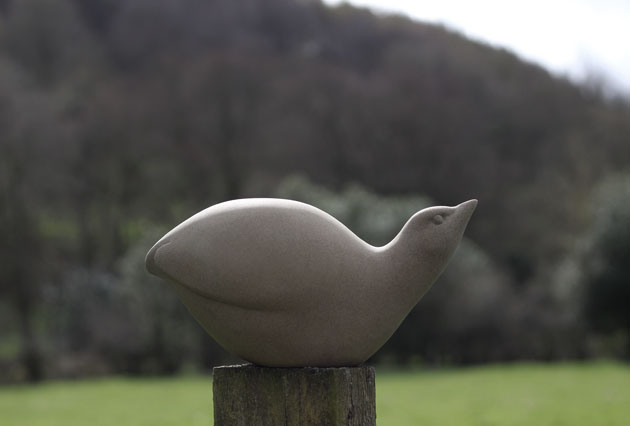 Corncrake II – carved in Yorkstone – 12″ x 6″ x 6″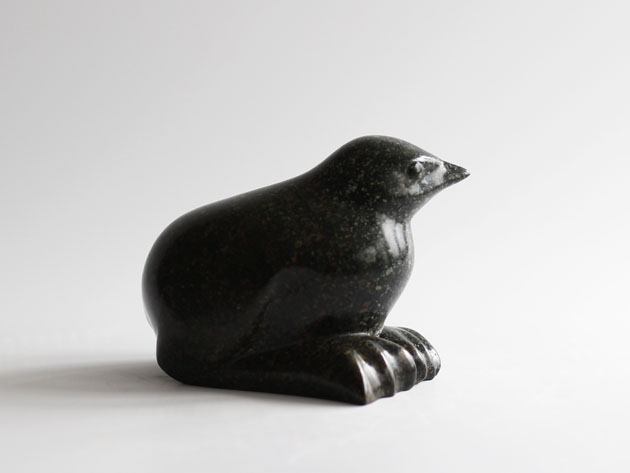 Hatchling – carved in Cornish Soapstone – 5″ x 3″ x 3 1/2″