Nunnington Hall, North Yorkshire
Naturalithic
6   J u n e   –   1 6   J u l y   2 0 1 7
An exhibition of stone sculpture by Jennifer Tetlow in the garden at Nunnington Hall, North Yorkshire throughout June and July 2017.  The National Trust are hosting this solo show of new work in the magnificent garden of this picturesque manor house.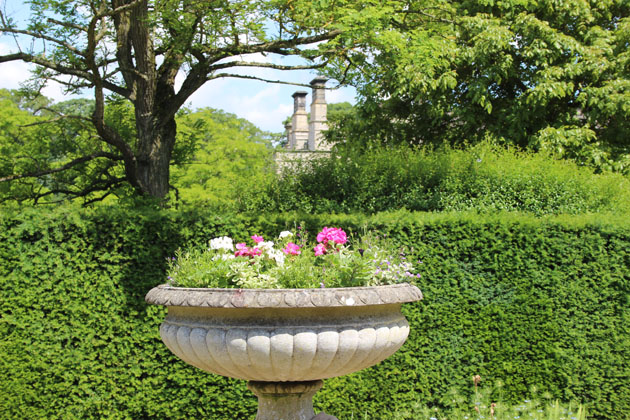 The garden at Nunnington Hall is managed organically, reviving traditional horticultural methods as well as embracing modern techniques and technology.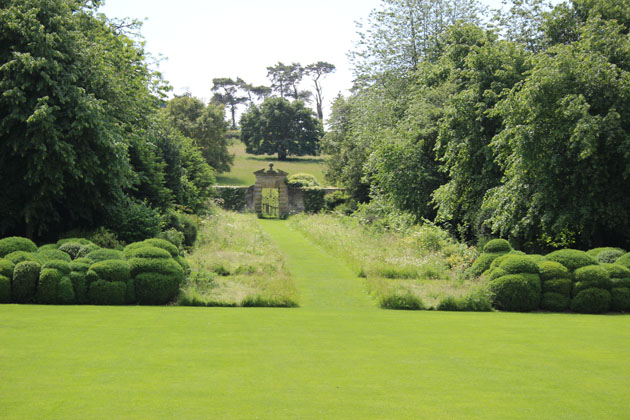 While the spring and summer flowering meadows are in bloom in the fruit orchard, each year local bee hives are installed to help with natural pollination.  Apart from doing an essential job, the bees produce a beautifully flavoured honey.  Each year the flavour can vary due to the mixed variety of plants in bloom at one time.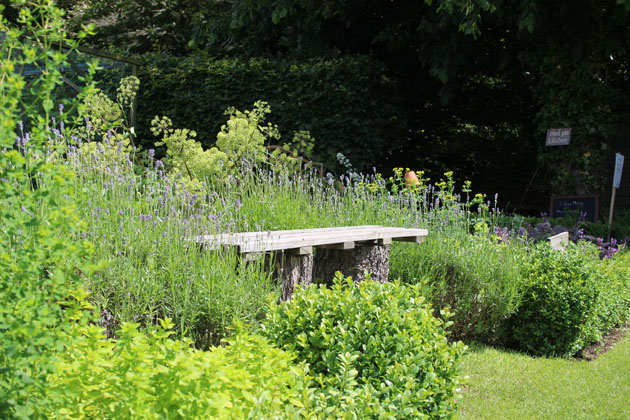 'As a sculptor whose inspiration is found in the natural world and wildlife, exhibiting in this garden seems a perfect fit – I'm already imagining pieces viewed in soft meadow, strongly framed by topiary and triumphant in riotous, perfume filled borders.  What a gallery!'