Stillingfleet Lodge Gardens, York
Throughout August 2016 Stillingfleet Lodge Gardens will host an exhibition of stone sculpture by Jennifer Tetlow.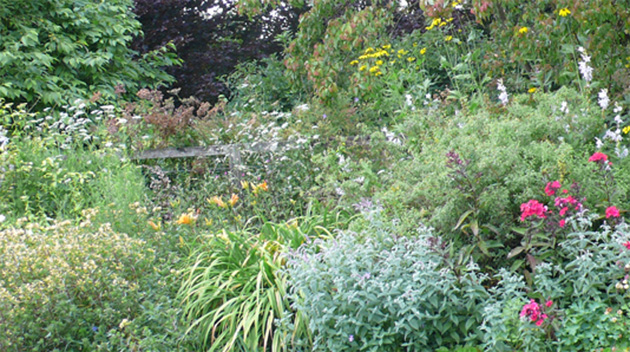 Stillingfleet Lodge Garden is a quintessentially English garden, managed to be as wildlife friendly as possible. It is a family garden, lovingly planted-up over 40 years and now comprises a series of small gardens surrounding the family home, opening out into an avenue that leads to a wild flower meadow.  The planting emphasises a cottage garden style and every part is maintained organically. Seed heads are left purposefully as food for birds and cutting back  is limited, to provide habitat for insects.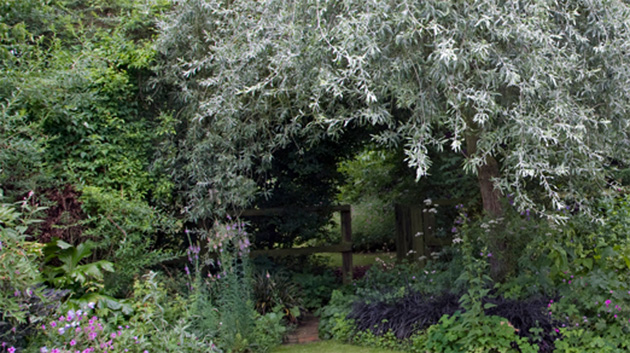 Throughout the summer, Stillingfleet Lodge Gardens is the venue for a series of art exhibitions both in the Cafe and the garden showcasing local artists.  In 2016 seven artists will be featured in the cafe and 5 in the garden. Artists are selected because their work fits with the focus on plants, wildlife and landscape that are promoted throughout the garden.
Sculpture in the Garden
Throughout August 2016
Stillingfleet Lodge Gardens & Nurseries
Stewart Lane,
Stillingfleet,
York,
YO19 6HP
01904 728506