The gentle delicacy of Alabaster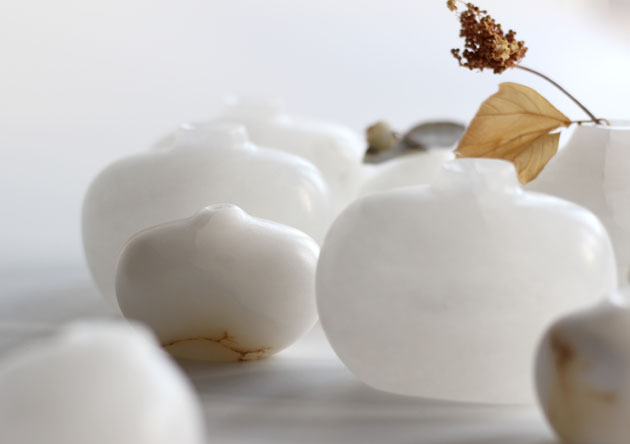 Alabaster is a sensitive stone.  It needs sculpting with care, but worth every attentive minute for its unique charm.  Light floods the curves and soft edges for an enchanting natural appeal, its translucent surface absorbing and playing subtle maneuvers with it.
I've been working on range of stem vases, each a beguiling individual.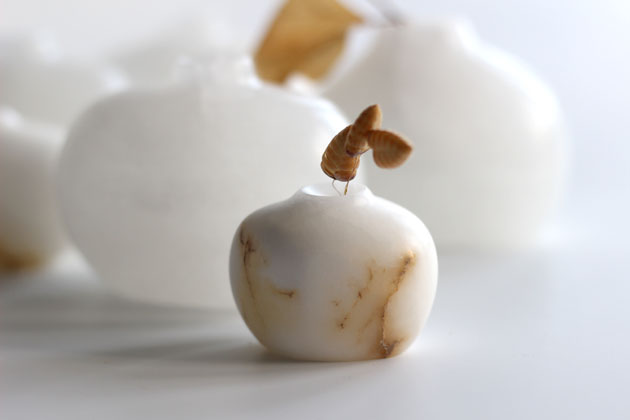 Alabaster stem vases available in my online shop