And as Spring begins – hatchlings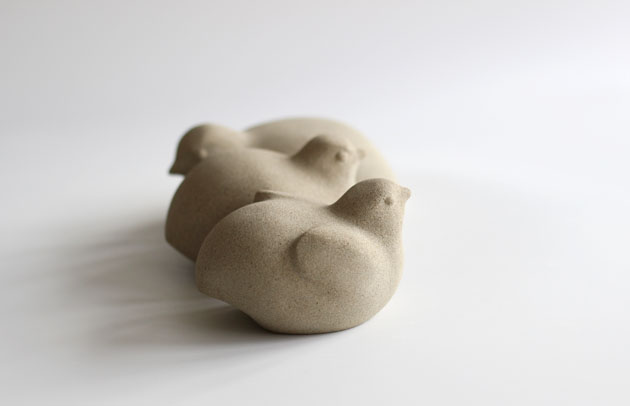 Yesterday was such a beautiful sunny, warm day for Spring to begin.  And, as the green shoots begin to appear, buds unfurl, also hatchlings arrive.  The offspring of these two perhaps.  All peeping, fluffy and wobbly on their legs, huddling together for reassurance.
Quail chicks sculpture carved in Yorkstone.