Have we angered Sylph
Or was it Zeus, god of storms, thundering through the night on his chariot drawn by the four horse-shaped winds.
Something disturbed the elements, the agitation kept me awake for hours.
Perhaps it was needed – this morning is clean and calm and gentle.  The windless warm sun makes it difficult to remember the ferocious power nature roared only hours previously.  Actually most of yesterday we were blown and blizzarded.
As I lay awake in the darkness, the sounds of storm outside, I wondered what it must have been like in a time when there was less understanding of nature and the science of weather.  How would I explain the rather frightening events, who or what made the noise and turmoil.  To what would I attribute my own alarm, dread – heightened senses and excitement.
Sylphs are the spiritual beings that inhabit the element Air. Their activities are manifest in the gatherings of clouds, in the blowing of the wind, the downpour of rain and the formation of snow. They are also responsible for the growth and maturity of all the plant life.  Sylphs have appeared in many myths and legends. Some tales tell us that if you listen carefully, they'd talk to you on the wind as it passed through caves and caverns.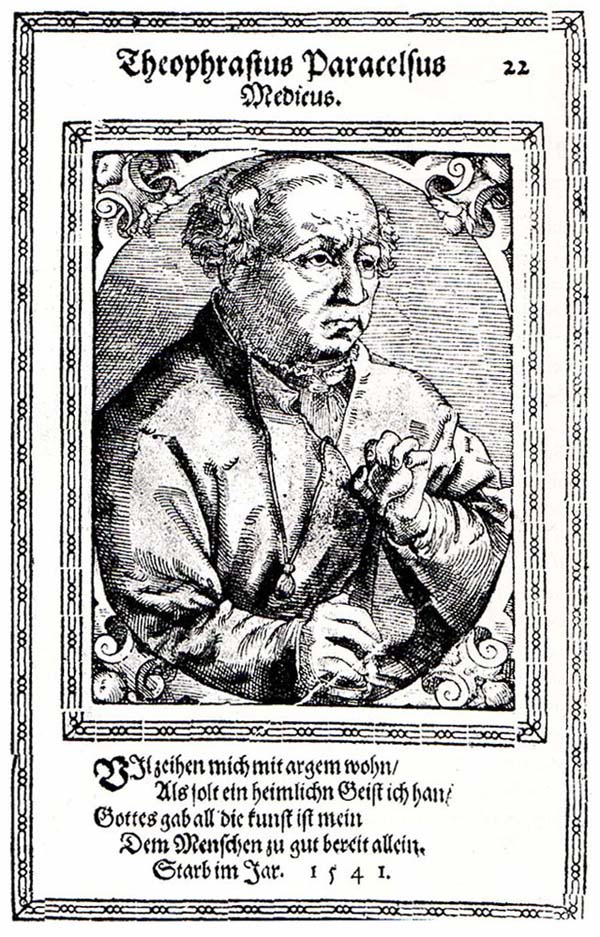 It is thought that the term Sylph originates in Paracelsus who describes sylphs as elementals of air. Paracelsus (1493 – 1541) was a Swiss/German Renaissance physician, botanist, alchemist, astrologer and general occultist.  He is known as a revolutionary for insisting  on using observations of nature rather than looking to ancient texts.   Knowledge in Nature, Knowledge of Nature: Paracelsus and the Elementals is an interesting article on the subject.
If beginning to understand the nature of wind wasn't easy,  it isn't easy to sculpt either, though it sculpts rather well, or is it Sylph at work?