Vase – Ledmore Marble
The hills that rise to the north of Loch Borrolan in Sutherland are formed from the metamorphic rock known as Ledmore marble.
This beautiful marble is one of the only true marbles in Britain, showing a sophisticated soft grey colouring, ranging to lime green with white and grey veins.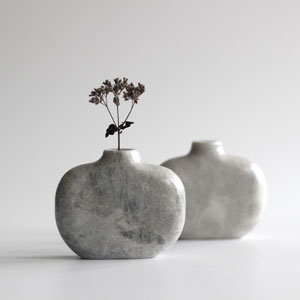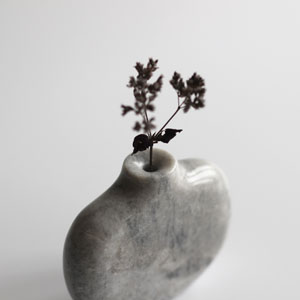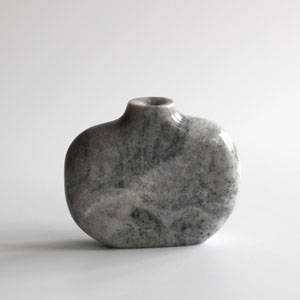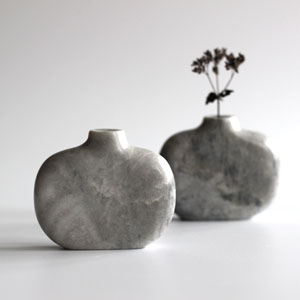 The vase is hand made in a simple design to the finest detail and polished here in my Lastingham workshop as part of The British Marble Vase Collection.  The collection celebrates the beauty of natural stone and in particular the exceptional colour and pattern variation found in British marbles.