Vase – Moorcroft Grey Marble
The subtle tones of Moorcroft Grey Marble lend a quiet beauty and classicism to these vases.  Quarried in Plymouth, this tactile stone is gently flecked with gold, pink and white minerals in understated patterns, clouds and swirls.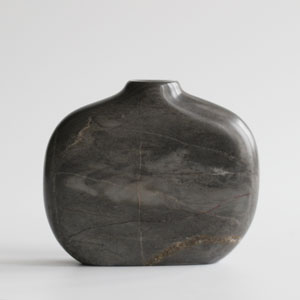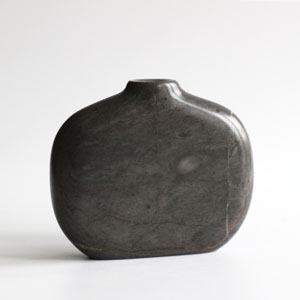 The vase is hand made in a simple design to the finest detail and polished here in my Lastingham workshop as part of The British Marble Vase Collection.  The collection celebrates the beauty of natural stone and in particular the exceptional colour and pattern variation found in British marbles.