The Art Market YORK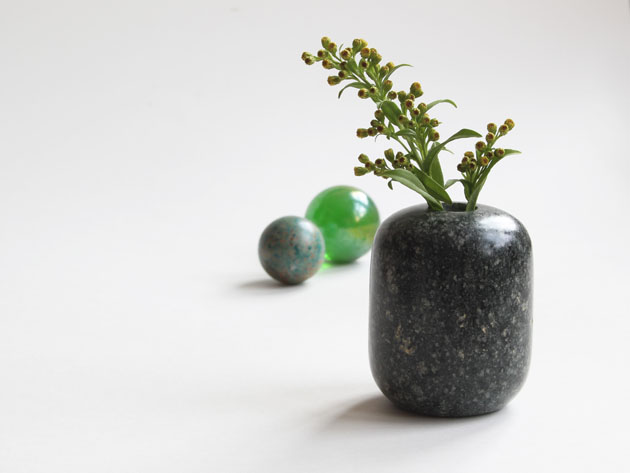 'Congratulations!' it said – an email I've just received from The Art Market YORK to say that I have been selected to exhibit at their show in October 2016.
I had a conversation towards the end of last year with some local artist friends Janet and Richard Burdon, photographers who spoke very highly of The Art Market and so when applications opened for their York event – I applied.
So, I'm delighted to give you the details and dates for your diaries

30th September, 1st & 2nd October, 2016
10 am – 4 pm daily
at York Racecourse Events Centre
It would be lovely to see you there – there's a fantastic mix of art, design and contemporary craft, oh and sculpture!  My stand is a small area, so I'm already thinking hard about display and jotting ideas on pieces of paper – I'll probably be taking some small items, like the little soapstone vase pictured above.  Maybe there's something in particular you'd like to see?
One of the rather special aspects of The Art Market events is that they have a team of volunteers who help at the show, making sure that visitors have the best experience and also help and generally make sure everything runs smoothly  for exhibitors setting up, during the event and in the breakdown.  I know that they're still looking for 'helpers' so if this is something you'd love to do, contact The Art Market Team for details.