The Art Market YORK 2016
What an enjoyable three days!   I'm now back in the workshop after exhibiting at The Art Market YORK – big thanks to all who made this such a successful and happy show, the organisers, visitors and all the amazingly talented artists and makers.
I feel quite inspired and envigorated by it all!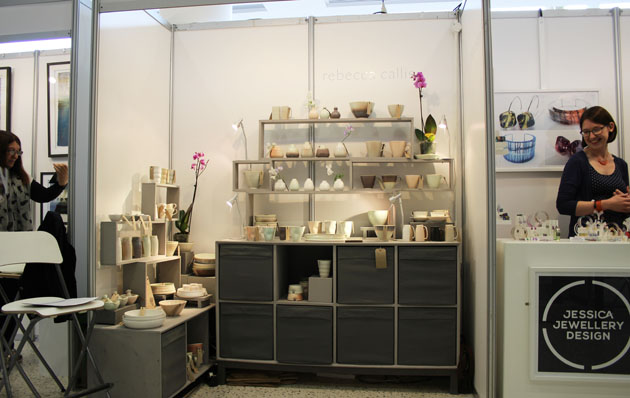 Here are my wonderful neighbours at the show – Jessica Jewellery Design and Rebecca Callis Porcelain – and some other snippets of things that caught my eye.  There was so much I saw and admired I can't include it all here, but if you didn't manage to get to the show, do visit the exhibitor list at The Art Market YORK.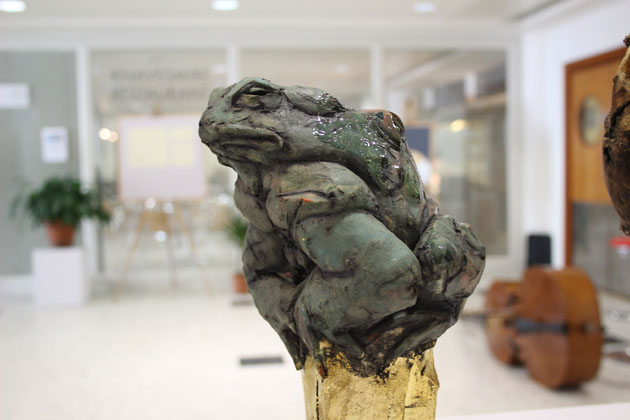 I've forgotten what this piece was called, sorry, but a marvellous ceramic sculpture by Brendan Hesmondhalgh.  You'll see the cello in the background, not only were there sights, but sounds too –  live music played each day.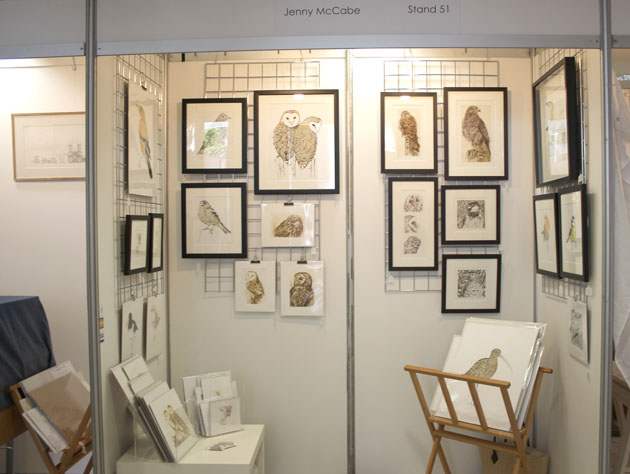 I loved all Jenny's work, but especially her owl prints – wildlife and nature feature a lot in her art – Jenny McCabe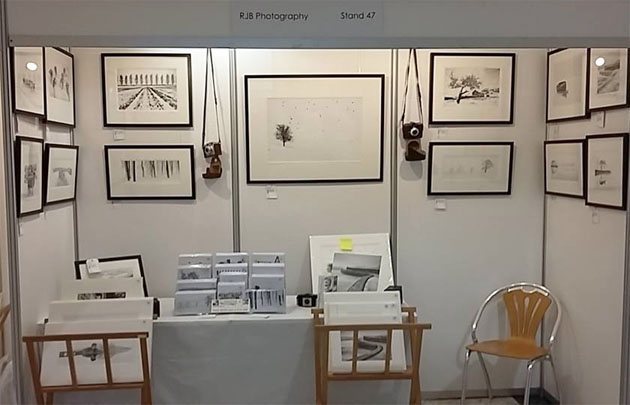 The beautiful fine art monochrome images by Janet and Richard Burdon RJB Photographic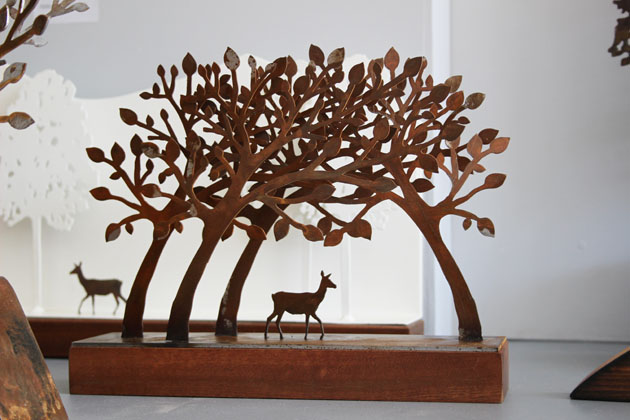 Enchanting sculpture by David Mayne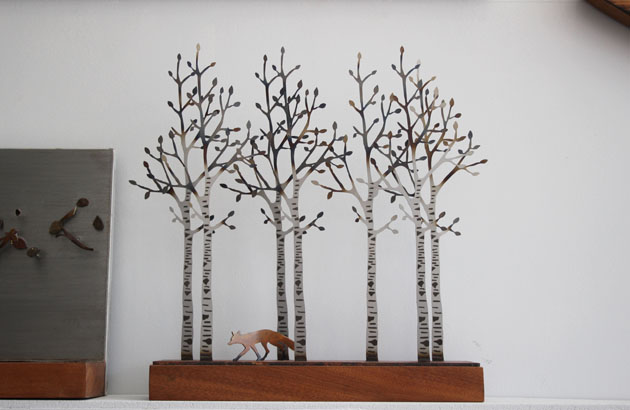 I did make a little purchase, couldn't resist this small pot in stoneware clay with beautifully fired glaze by David Wright – hand built coiled pots.  Isn't it gorgeous!?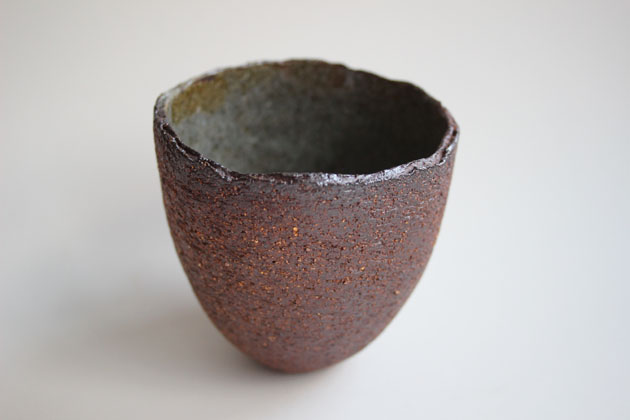 If you visited the show (thankyou!), I would love to hear your thoughts.