Artisans Bazaar Birds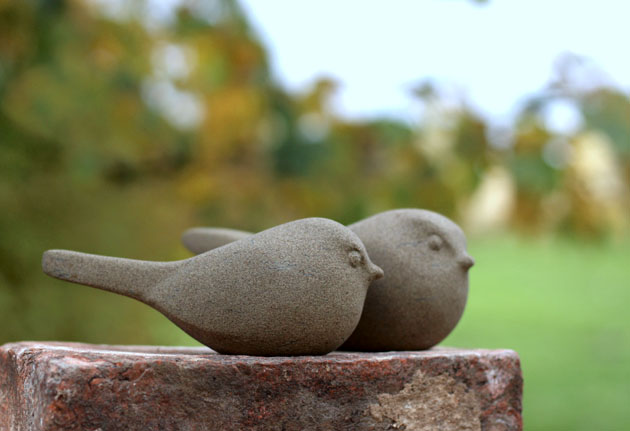 In the next few days, my sculpture will be delivered in readiness for the opening of the Artisans Bazaar at The Gallery by the Lakes, Dorchester.
I'm so pleased with my little collection – there are twelve pieces – all birds, small enough to be carried home easily, with the idea they'll make perfect and special presents.
Like most of the exhibitors, my little collection is made up of one of a kind pieces, each unique and made with the greatest love and care.
The gallery will be turned into a festive market place, full of colour, and bustle, a vibrant carnival of sparkling, giftable works of art from specialist makers and craftsmen.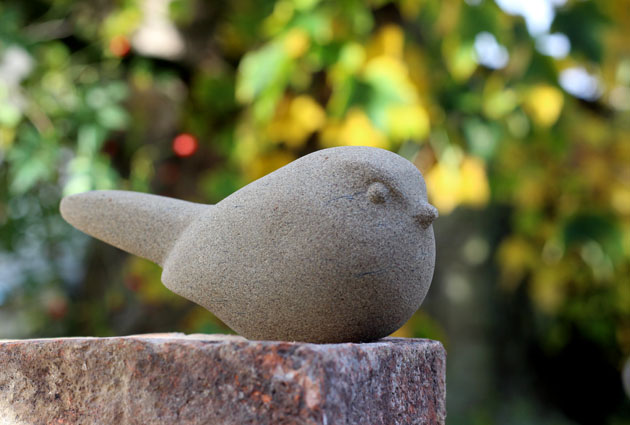 Artisans Bazaar
Artisans Bazaar – Gallery by the Lakes – from 7 November 2020 – an exhibition showcasing over 80 creative and talented makers, in the most glorious setting.
This unique Christmas shopping experience promises an absolute feast for the senses, with a wealth of artefacts and art on sale.