Autumn Feeling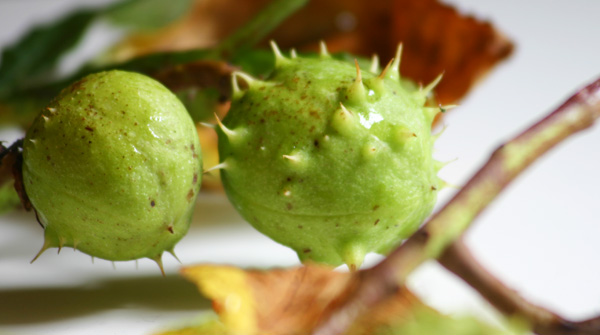 With the damp, misty starts and colours turning it is beginning to feel very Autumnal.  It is a season I love.  Today was warm, the rain was warm and the sheep in the next field stood sheltering, all still, but for chewing, and I caught their thick lanolin smell heavy in the air.
I smelled soil too.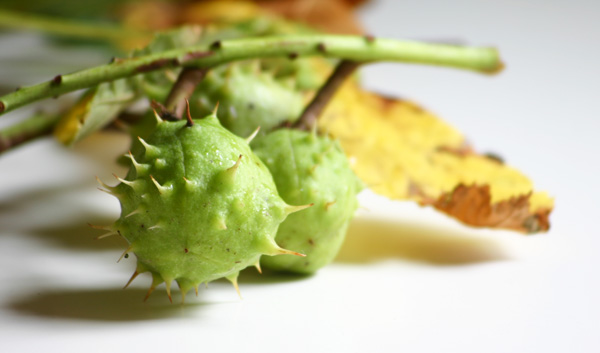 Walking home from the workshop I got drenched – enjoyable wet – everything was freshened and glistened with drips.  The hedgerows are beginning to bear fruit, I found sloe, blackberry, hips and hawthorn.  A dotty spread of vivid  berry colour invited me to pick for supper.
One year I spent time in November pricking sloes (and myself) for making gin, but am happy to enjoy them on the bush for birds this time – or perhaps in a chocolate or two.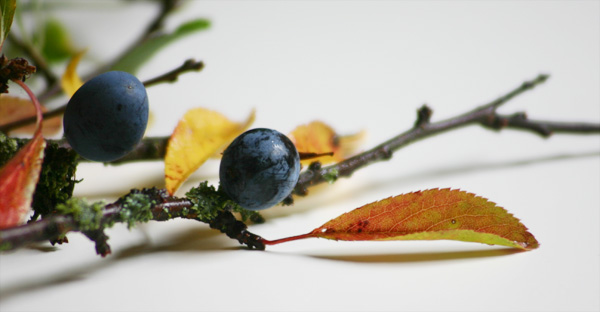 I've just read what sounds to be a lovely recipe for a warming nature cordial in Landscape Magazine  which I'm going to try
Ginger, rosehip and orange cordial
900g Rosehips (mixed with hawthorn berries if you like)
100ml orange juice
6 tbsp of runny honey
10 cloves
5 slices of ginger
1 tsp ground cinnamon
There is a bit of boiling up, sieving and simmering to do, but it sounds good to me – tempted?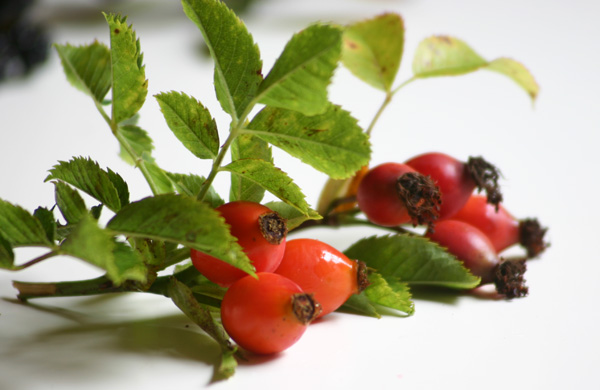 Some of the blackberries didn't last until I got home!