Beautiful & Useful Fair 2023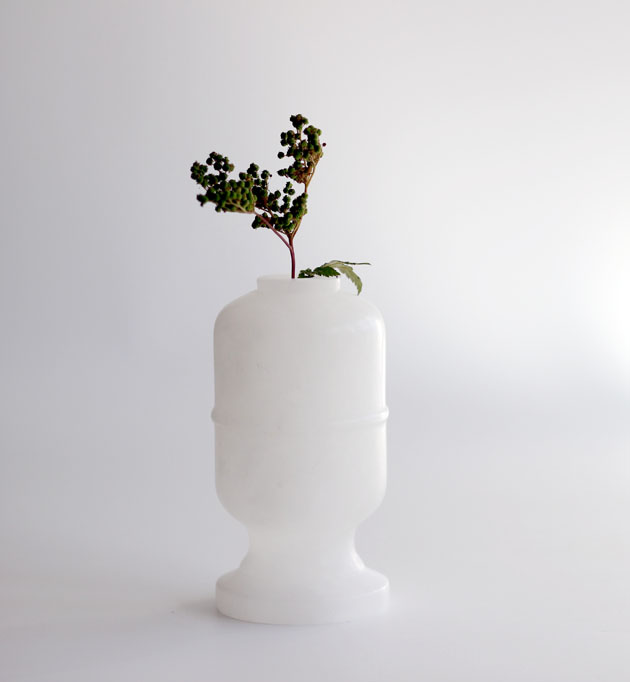 Vase in the purest and most luminous Alabaster – hinting at the timeless profile of the great Medici vases, but calmer, with restrained satin finish.
The decoration, which can be applied with a glory of stems, buds or blooms, is entirely up to you.
Part of the collection being shown at the Beautiful & Useful Fair on 16-17 September, 2023 at Sussex Prairies.