Collection for GNCCF online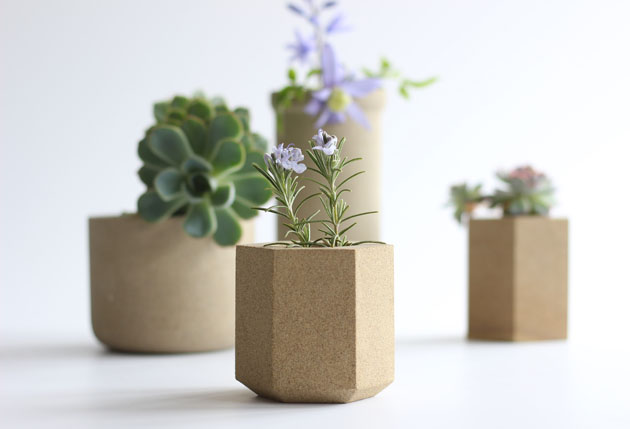 I'm working hard just now putting finishing touches to my collection for the Great Northern Contemporary Craft Fair – Spring edition.
The Fair is online from 21 – 22 May 2022 – more details here >>
For this Spring collection I've made new vases, pots and small sculpture and am excited to show them to you when the event goes live on Saturday 21 May when pieces will be available to buy online.
Stone Vases
Vases will be a mix of Pebble Vases carved in British Marble for dry stems, and also larger vessels for fresh cuttings, buds and stems in the beautifully textured  local sandstone.
Stone Pots
Stone pots and planters – succulents love them!  Pots with simple, elegant lines, or crucible curves.  Robust and solid, carved by hand so each pot is a one-of-a-kind individual.  Drilled for drainage and can be left outdoors all year round.
Hold in the hand Sculpture
Little Birds carved in natural stone – garden birds, woodland birds, long and short-tailed birds – all unique works of art.
Great Northern Contemporary Craft Fair