New Collection for Tutton & Young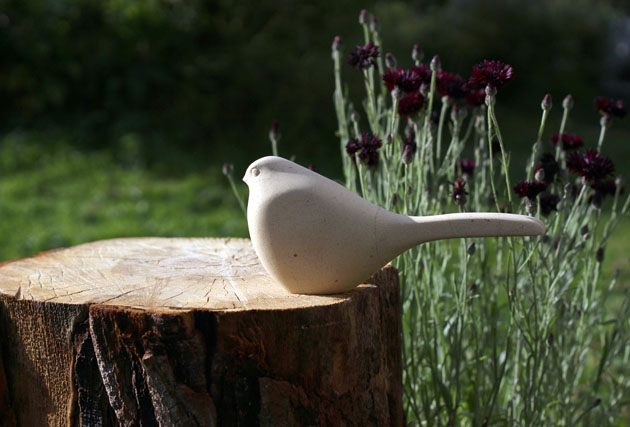 This is a little preview of one of the sculptures – Garden Bird with a long tail – which you'll be able to view online this weekend where a small collection of new pieces will be available from 9 am on Saturday morning as part of the amazing Tutton & Young MADE Makers show.
Find me at MADE Makers online from 1 – 2 August.
MADE Makers online is Tutton & Young's response to recent closures of galleries, shops, and events.
The online fair will gather a community of contemporary makers with unique pieces to offer.  The makers' galleries go live at 9 am on 1st August.
First come first served!