Stone Carving Course – April 2015
Some images from the two day Spring Stone Carving Course this year, and the wonderful pieces created.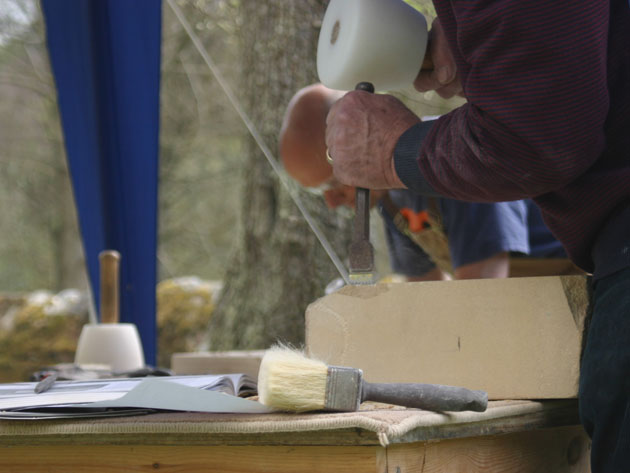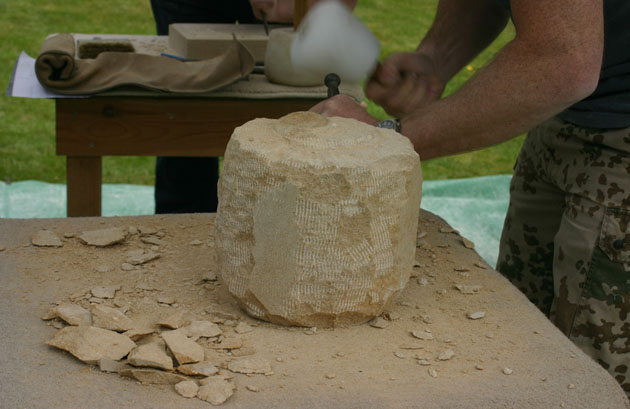 First thing the carving got underway – some of the group had previous wood carving experience, others were used to working with tools and engineering backgrounds brought marking out and precise, methodical working methods to the process.  All were first time stone carvers.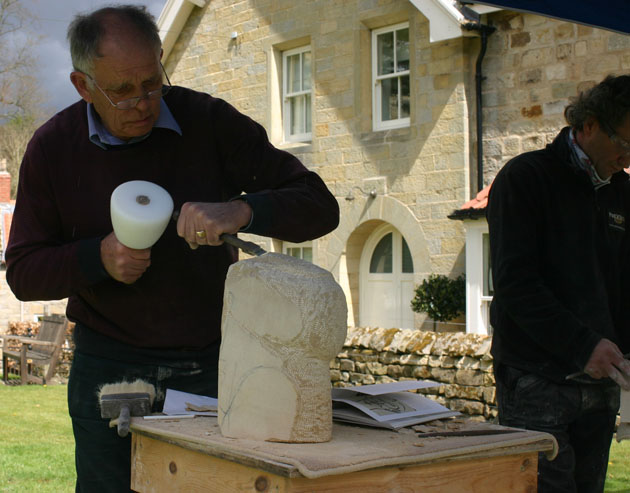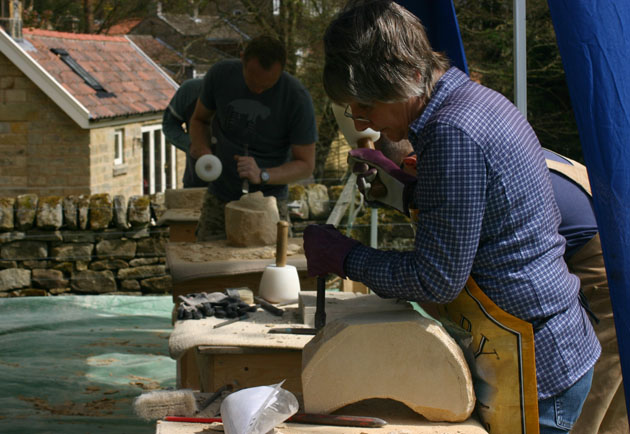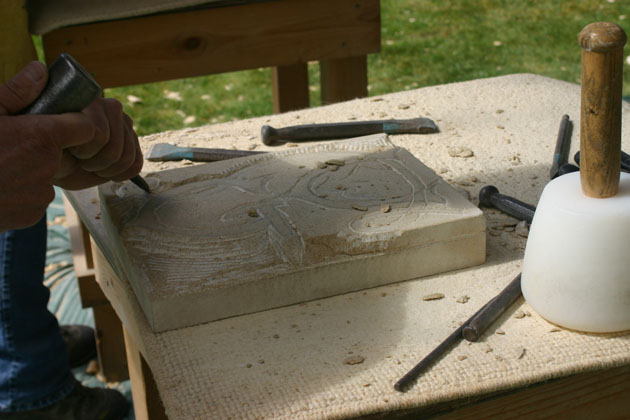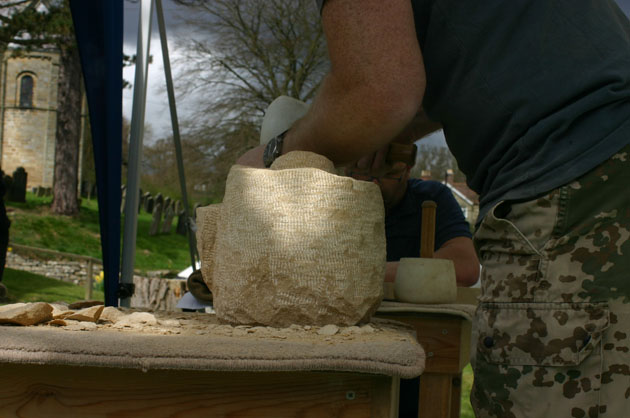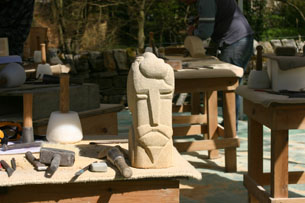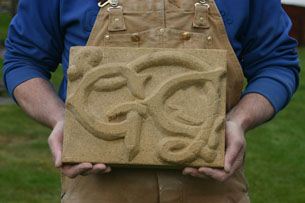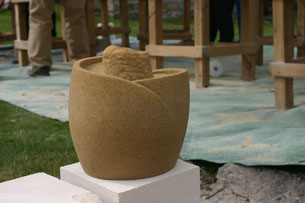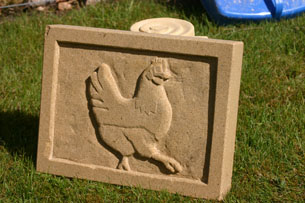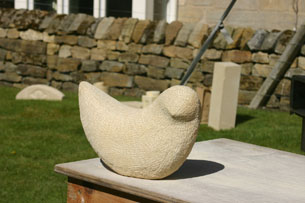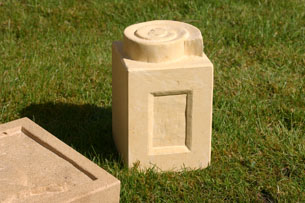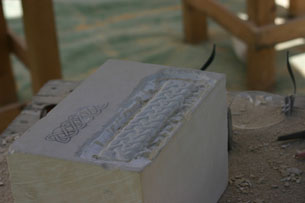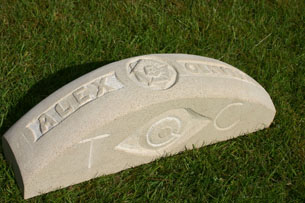 Some came with drawings of ideas, others decided gradually as they gained confidence with the tools and learned how the stone worked.  Other ideas came from sculpture books I'd brought along to guide and inspire if needed.  In the end each piece became very much an individual and personal creation and a finished sculpture to take home.