The Eclipse excited some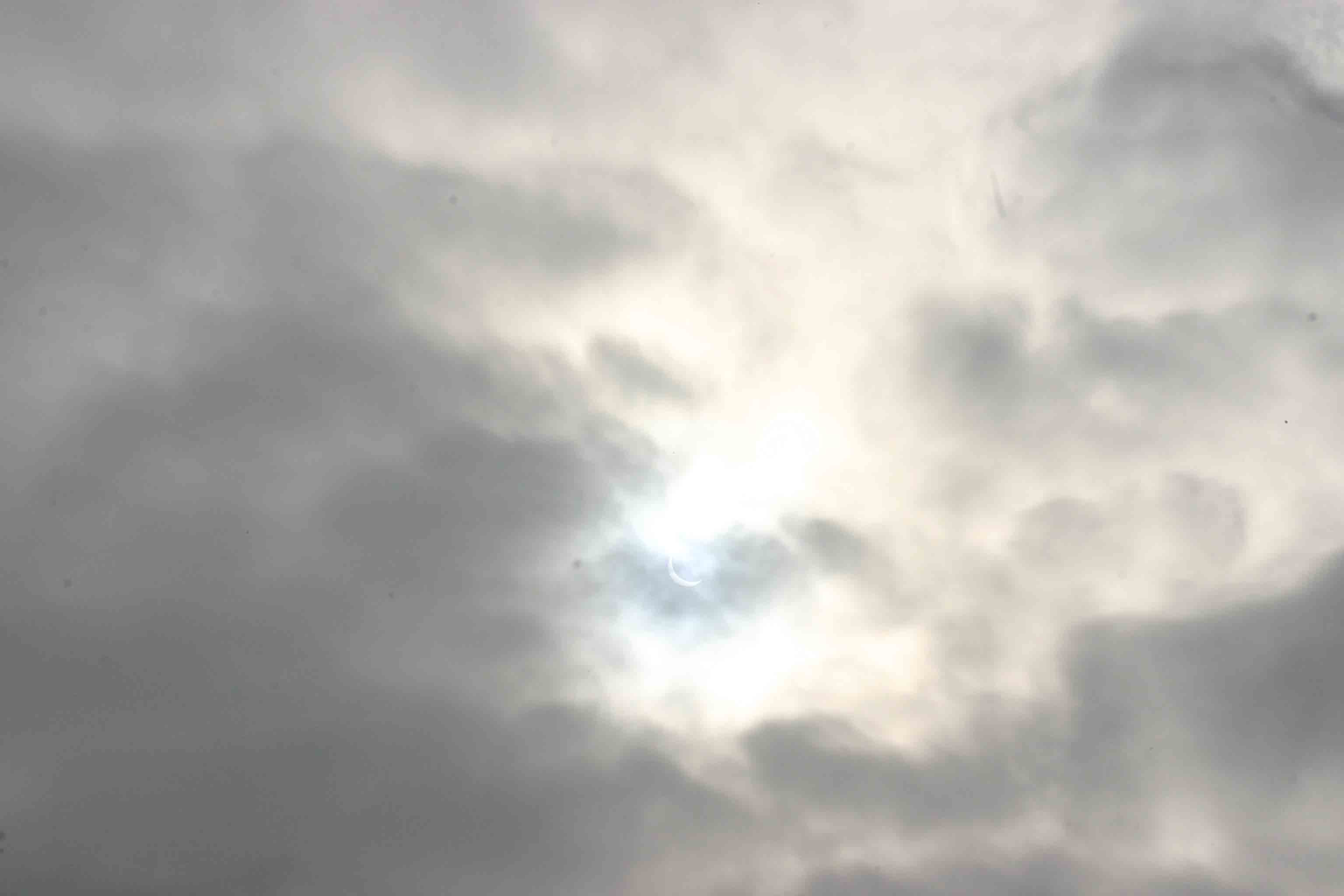 The light was extraordinary, casting long shadows and strange hues.  I've never seen an eclipse before. There were sort of rainbows in the clouds too – at least through the camera!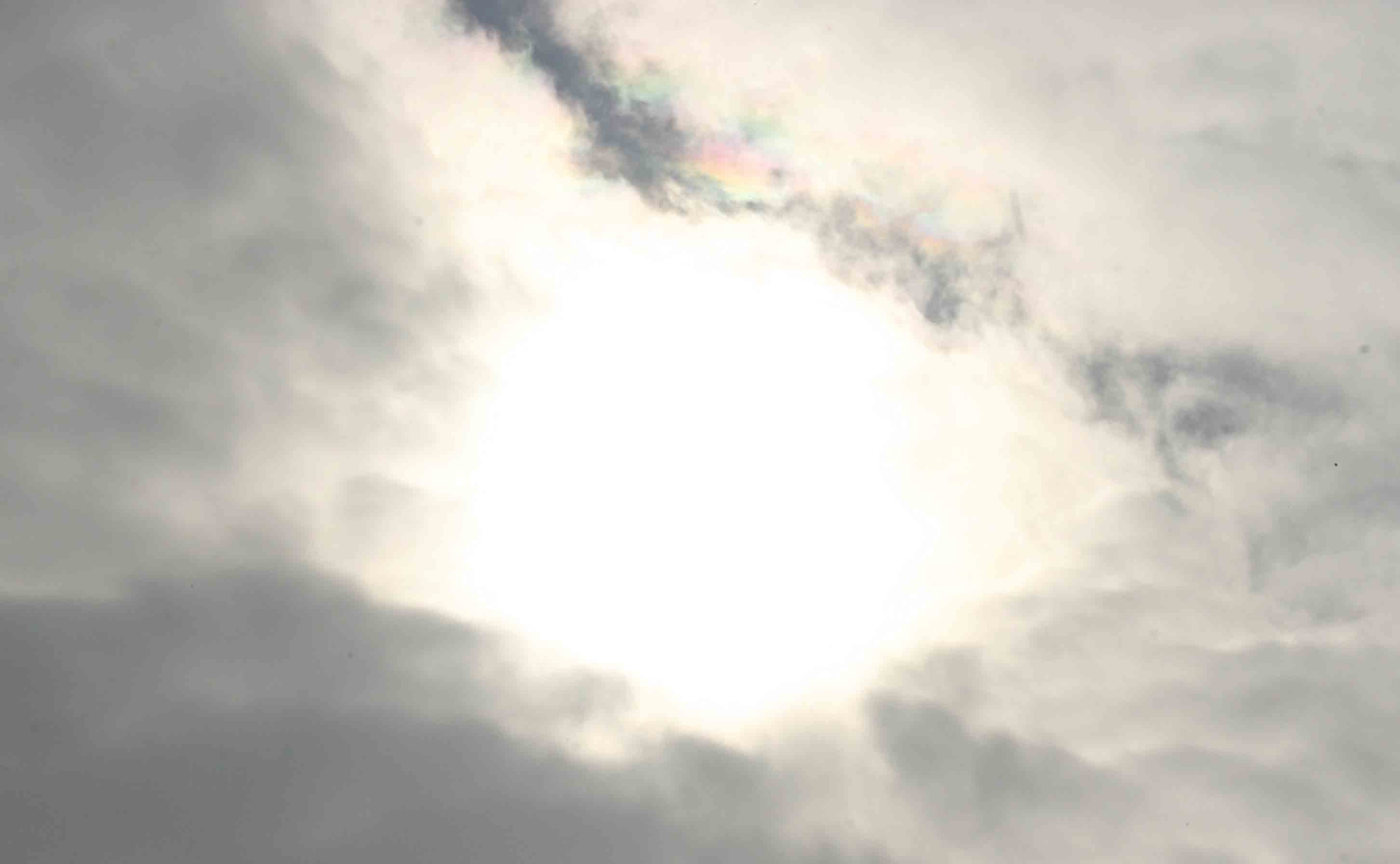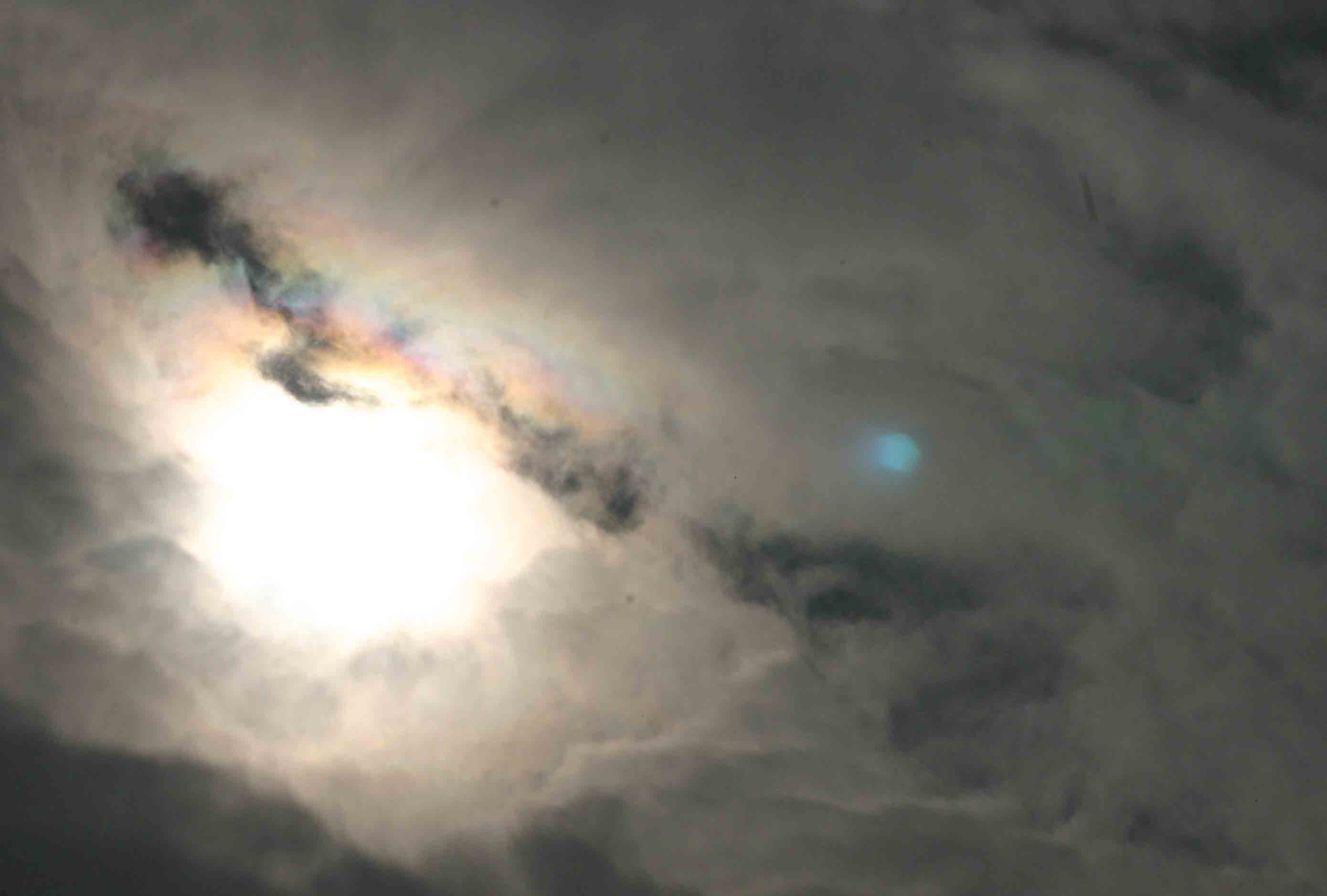 I was trying to capture it all, which was made very difficult by certain people who got all excited, gathering round my feet making lots of noise and nibbling my knees!  My geese were clearly affected by all the strangeness – or was it that I was more interested in the sun than them?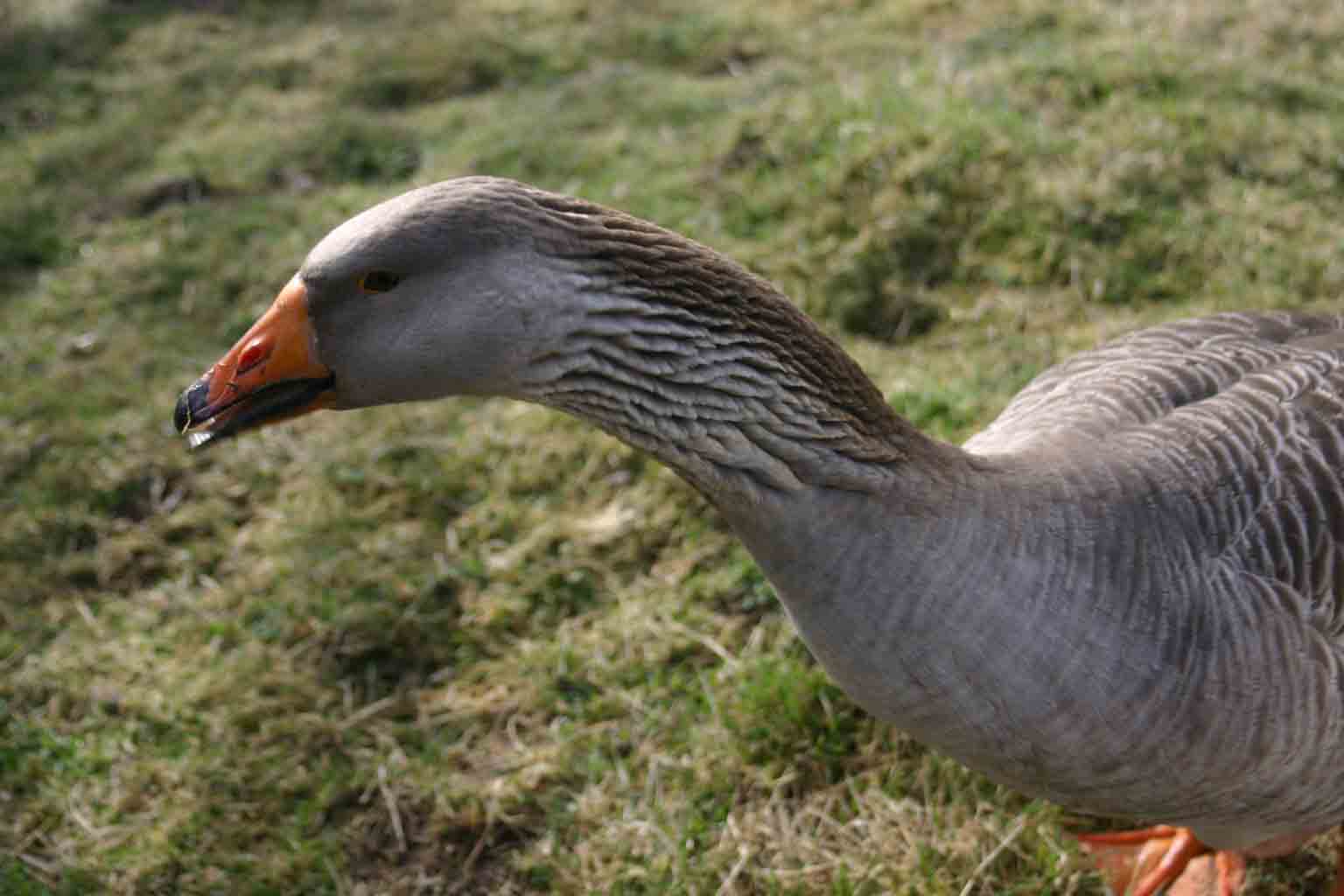 So I thought best to take some pics of them too – my geese, not to be eclipsed, but in the light of the eclipse!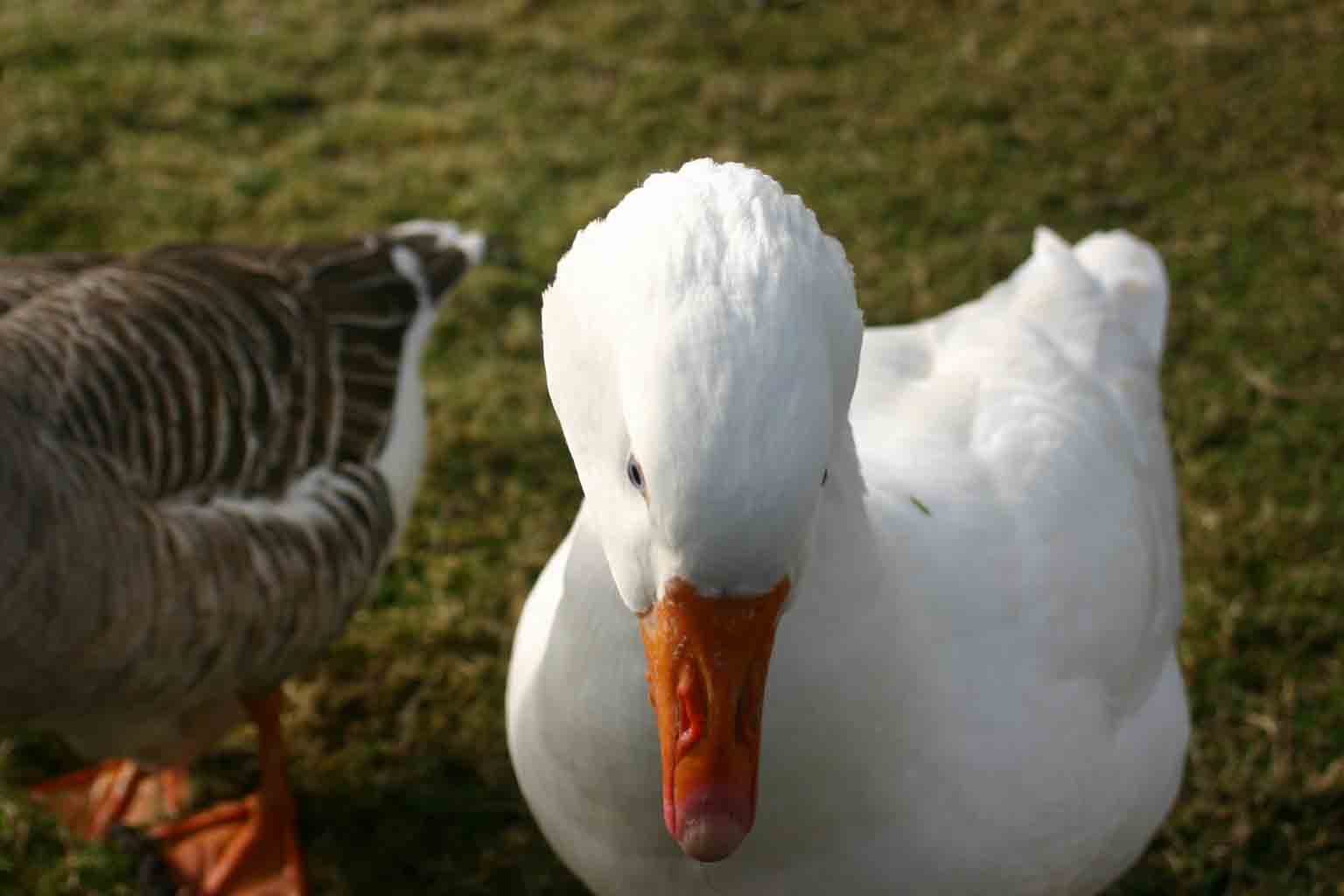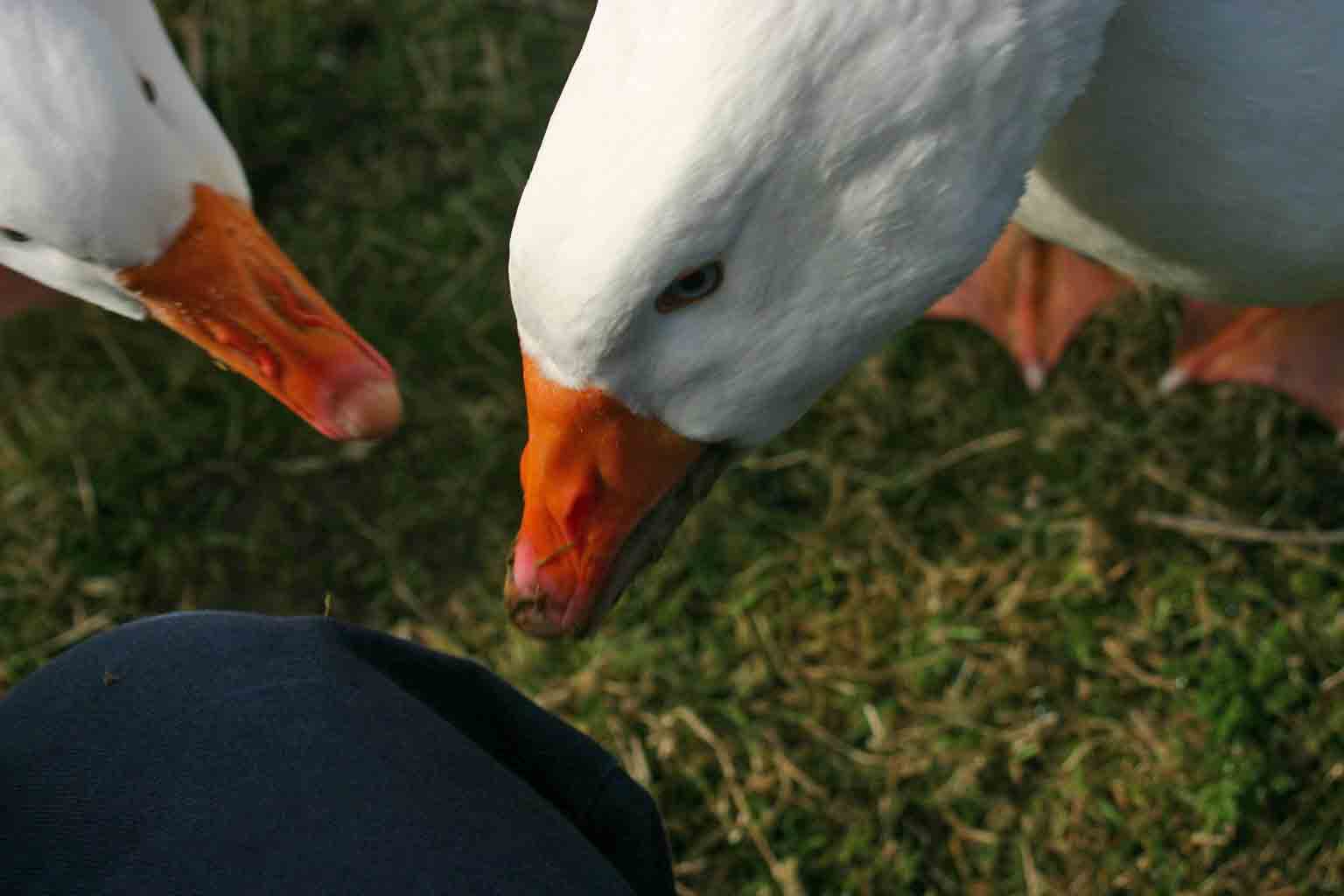 And then all went back to my usual view.  Did you see it?  Do share your pics if you managed to get any.