Essential Form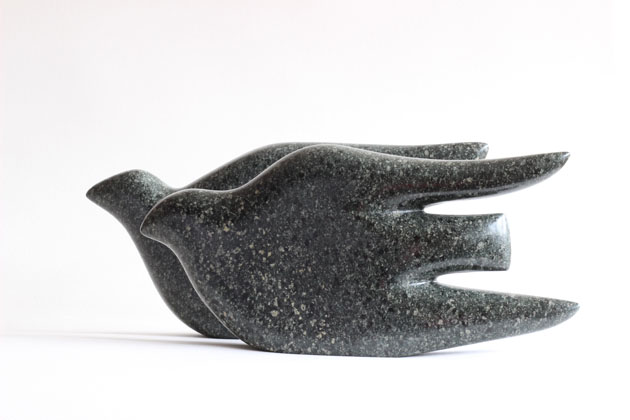 Essential Form is  opening on Sunday 27th August, 2017 at the White Fox Gallery in Coldstream and features my stone sculpture.
Here are a couple of Flock members now polished and ready for delivery to the gallery.  There will also be stone carving and sculpture in steel, bronze and clay on show.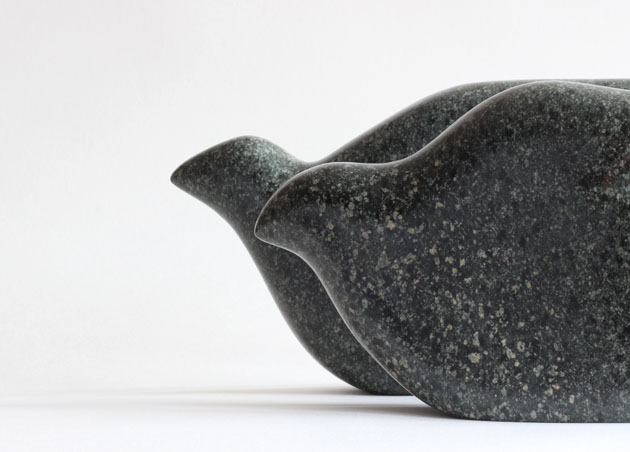 Other sculptors exhibiting are Tom Fiddes stone carver, Natasha Smith stone carver, Chris Hall sculptor in bronze, Aegir MacIver steel sculptor and Gill Walton ceramic sculptor.
Private View Invitation
Essential Form
Late Summer Sculpture Exhibition
at the White Fox Gallery, 51 High Street, Coldstream  TD12 4DL
27th August 2017 – 11.30 am – 4 pm
Light refreshments and drinks will be served.