Exhibition in Southwold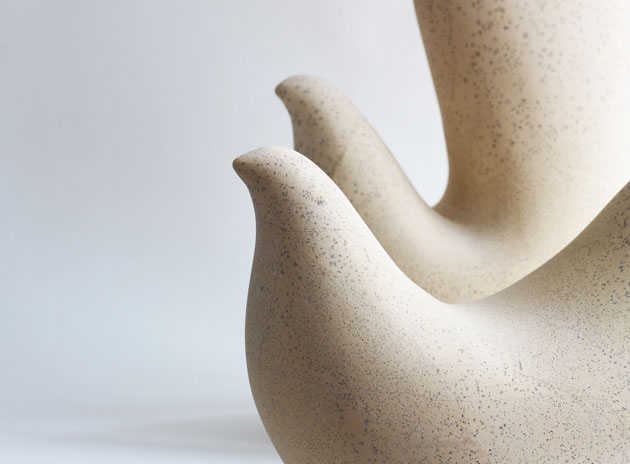 One of my very first bird-watching trips was to RSPB Nature Reserve Minsmere in Suffolk.   Over the years I've visited many times and enjoyed extraordinary bird views and glimpses of bittern, bearded-tits, marsh harriers, otters – I saw my first ever kingfisher there, and loved the walks along the beach, coastal lagoons and lowland heath and scanning the reed beds for special or rare bird sightings.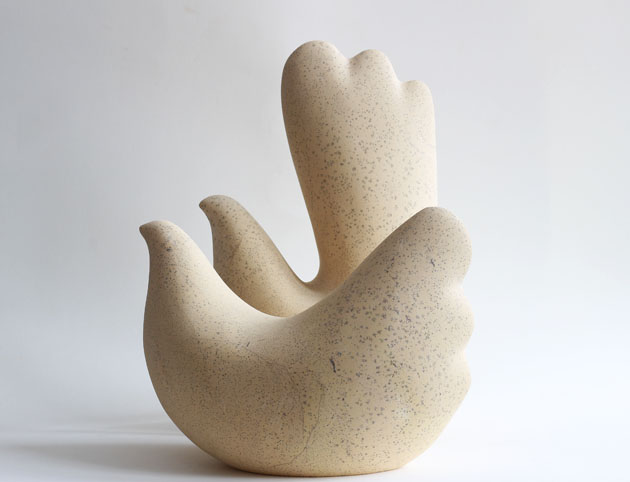 It has also been a treat exploring the area a little while there, Aldeburgh, Dunwich, Walberswick and Southwold – so when Serena contacted me (of Serena Hall Gallery in Southwold) about the possibility of showing pieces, bird sculpture, in her Spring/Easter exhibition it seemed rather right and natural.
I'd love you to support the exhibition and see my stone sculpture there – I know you'll get a very warm welcome – treats and sparkling wine from 12 pm if you're able to make the opening.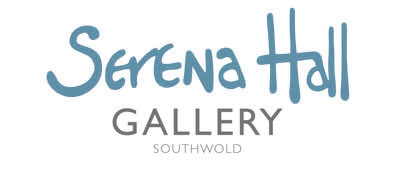 Colourful Coast
Exhibition opens 31st March 2018
Please contact Serena at the gallery for full details
01502 723887
info@serenahallgallery.co.uk
16 Queen Street, Southwold, Suffolk IP18 6EQ