Feature in the Yorkshire Post Magazine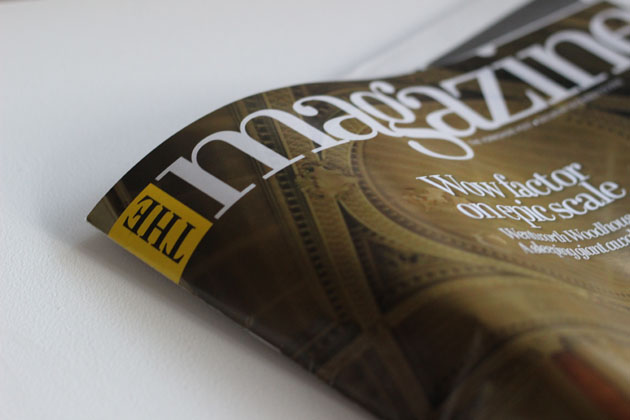 Chris Bond, Editor of the Yorkshire Post Magazine and photographer Gary Longbottom spent an afternoon here at my workshop exploring, chatting and taking images for a little feature they were proposing about me and my sculpture.
Today it was published in the weekend Magazine – what a lovely way to round off my busy year and the geese are delighted to have a little mention too!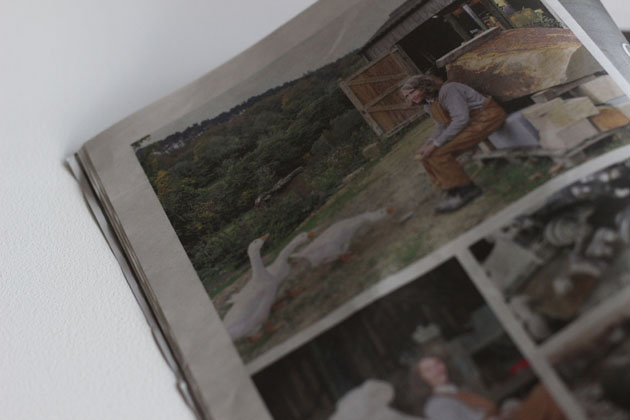 Many thanks to Chris and Gary and the Yorkshire Post for the article putting me in print!