Festival of Winter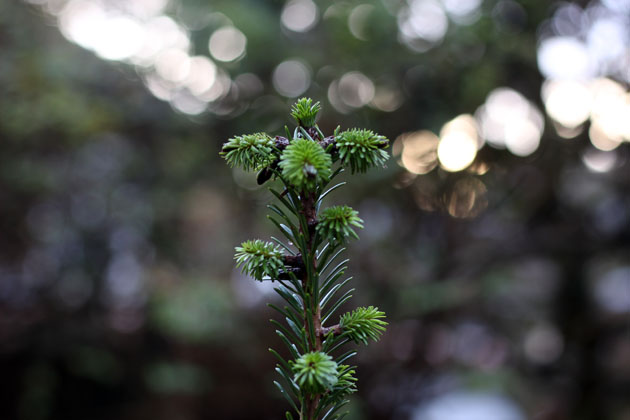 Though it doesn't seem very winter-like, weatherwise anyway, I'm feeling now quite in the mood to celebrate the Winter Festival season.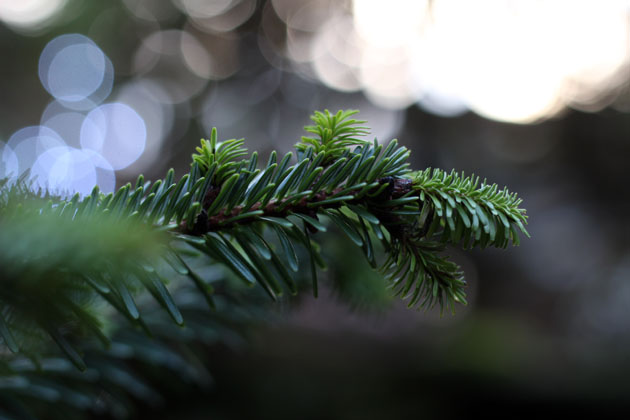 After the shortest day, there's a feeling that we're pulling away from the darker months, but of course it takes some time before we can notice a difference.  For me, it is certainly helped by the bringing into the house of green, of evergreen, in the form of holly, mistletoe and branches of fir and the symbolic Christmas Tree of course.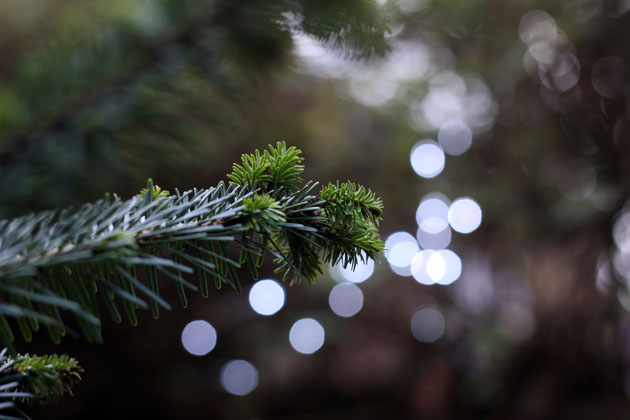 I'm so delighted with my tree this year, it is one I bought in a pot, with roots in 2018 and it has been in the garden since.  Now I've brought it in again and it looks so healthy, with bursts of new growth, sprouting bunches of fresh green needles.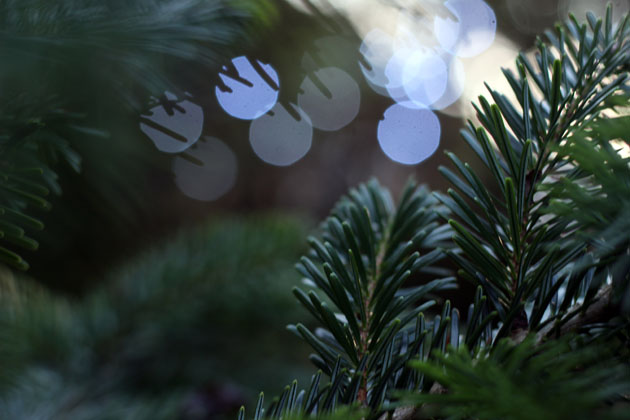 This year its symbolism and meaning are so very much about recycling and re-using.  It feels rather extra special, as I've looked after it, it feels like my tree.  Most surely it is working its magic and brightening my spirits.