Forest and Moor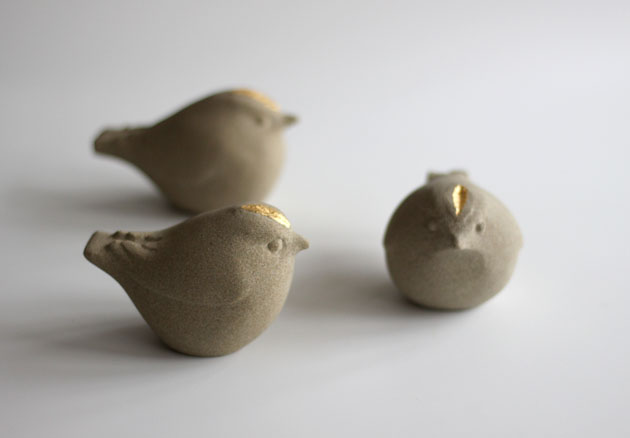 Goldcrest sculpture ready for showing at the Forest and Moor exhibition – carved in Yorkstone with gold leaf crests.
Forest and Moor is the new exhibition opening on March 5th at the Watermark Gallery in Harrogate.  The exhibition is showing the expressive artwork of North Yorkshire artist Janine Baldwin.
One or two of my pieces at the gallery fit the theme of the exhibition – including my recently carved Curlew (moor), and this gathering of Goldcrests (forest).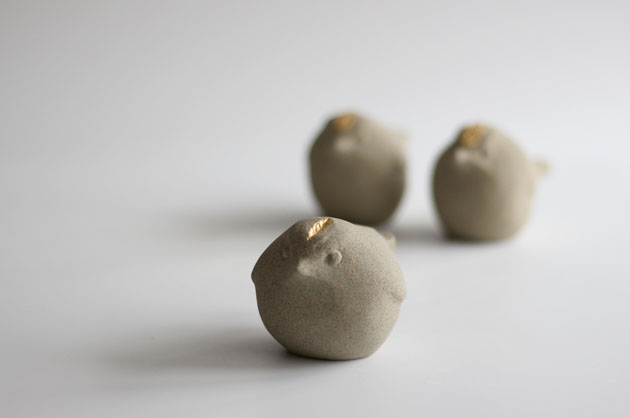 The Forest and Moor exhibition runs from 5 March – 27 March 2021 – online, and is showcased in a special display in the Gallery window.
Here's a little video about the exhibition