Friends of Scarborough Art Gallery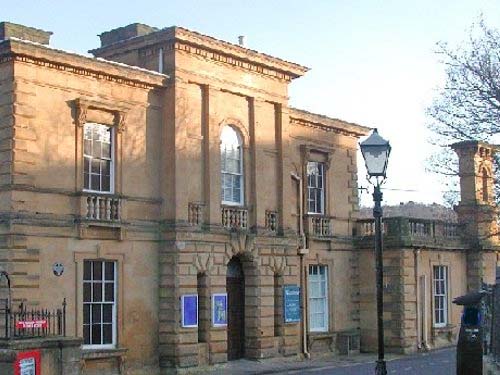 This is  Scarborough Art Gallery – it is a beautiful building, an Italianate villa built in the 1840s and forming part of the elegant curve of houses which are The Crescent.
The Crescent was designed in 1823 as part of a huge building programme by the Victorians in Scarborough which sweeps round a central garden,  offering a quiet refuge right in the heart of the town centre.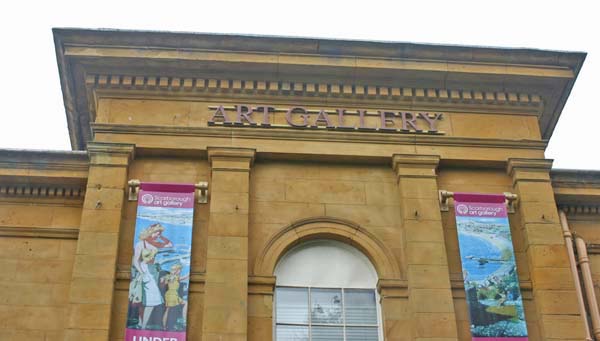 On Monday I went to the gallery to join the Friends of Scarborough Art Gallery, where I was giving a talk  'Stone as Art' at their monthly meeting.  I received a very warm welcome and have to say a big thankyou to Charlotte at the gallery who magically made my presentation compatible with their 'state of the art' projector, and helped make everything run very smoothly.
Members asked lots of questions, I pulled a raffle ticket, and we chatted over tea and biscuits afterwards.  The Friends are a very knowledgeable bunch and quite inspired me to go back  and explore the Gallery's collection further.
Thanks to all who came out, braving the wind and rain,  and listened!