From Anglesey, Weardale and Lastingham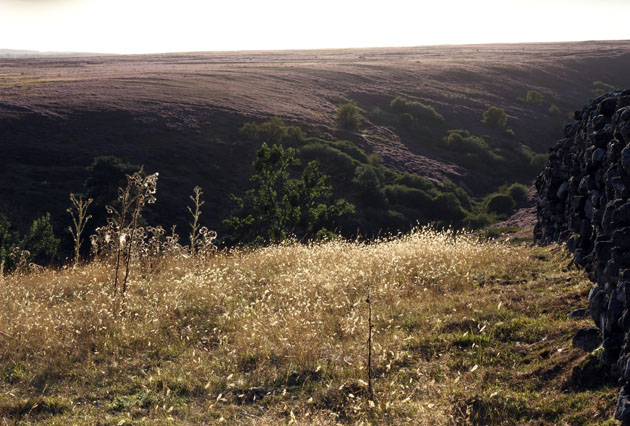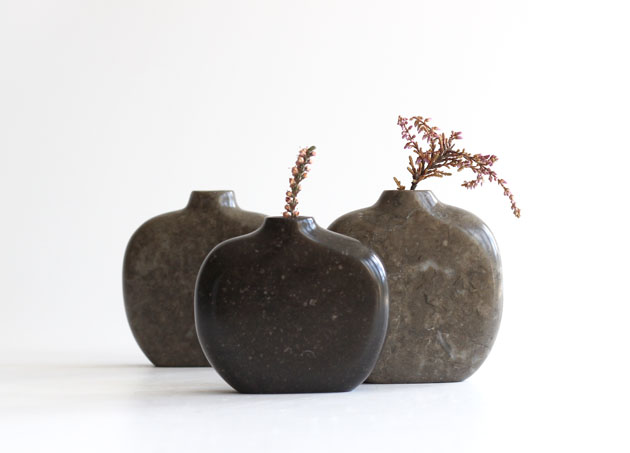 A romance of moorland colour.
A mid-grey marbled stone from Anglesey, a dark peaty brown stone from Weardale, County Durham, and heather from Lastingham.  And of course made in Lastingham.
Hand carved and polished marble stem vases with snips of ling from the North York Moors.
A tribute to place, each with its particular beauty and uniqueness, flavour and colour, mood and magic.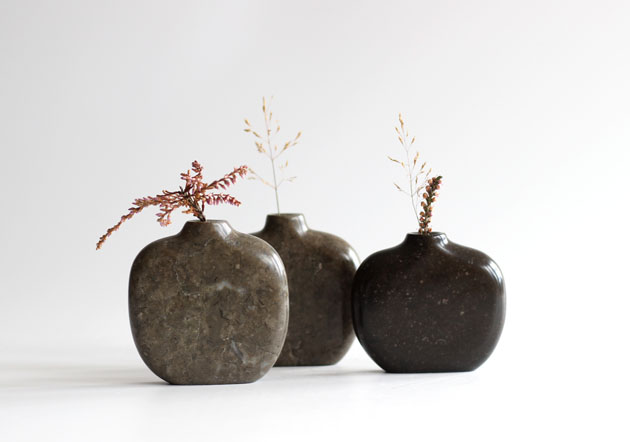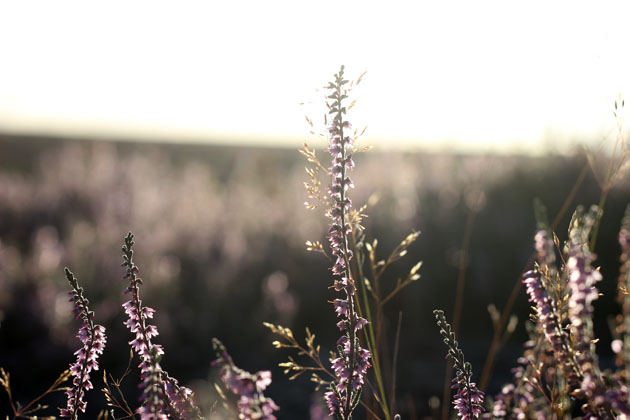 Browse the stem vase collection