Gardens Illustrated Festival – Spring 2017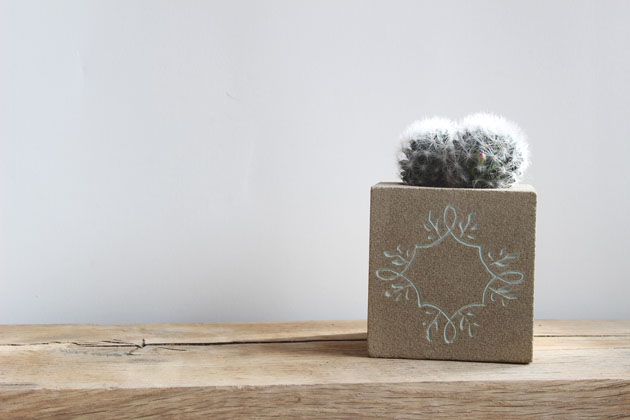 I'm very pleased to say that the team at Gardens Illustrated have just confirmed that I've been chosen to exhibit in their Shopping Marquee at the Gardens Illustrated Festival in March next year.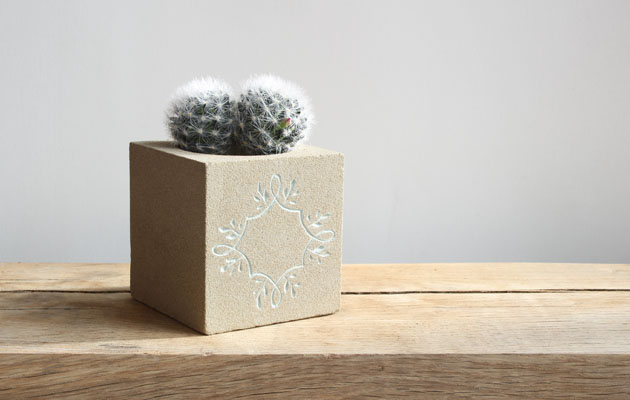 To celebrate I've made this little pot – and will be making lots more designs for the Festival and sculpture too, and taking a small range of other decorative stone items for the garden.
The Marquee is just one part of the Festival, there are also garden tours, talks, advice sessions and the very best in gardening, plants and design.
25 & 26 March, 2017