Happy Easter Wishes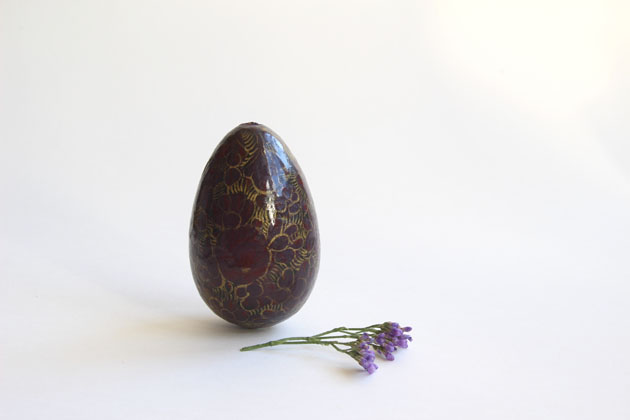 H A P P Y    E A S T E R
Lots of wishes for a very happy Easter time – I've been practicing my slate carving and had planned to have an appropriate stone Easter image, a goose with egg, for you in celebration – but time ran out!
Here are work in progress pics anyway …
The Welsh slate tile is a soft grey/heather colour (hence the purple egg – it actually matches rather well!) and from Penrhyn Quarry.