Harrogate Spring Flower Show 2020
In April this year I'm exhibiting at the Harrogate Spring Flower Show – the show will provide an inspiring platform to showcase some of my larger sculpture, and new pieces for the garden.   I'm also taking a little range of pots and planters and unique artistic one-off pieces.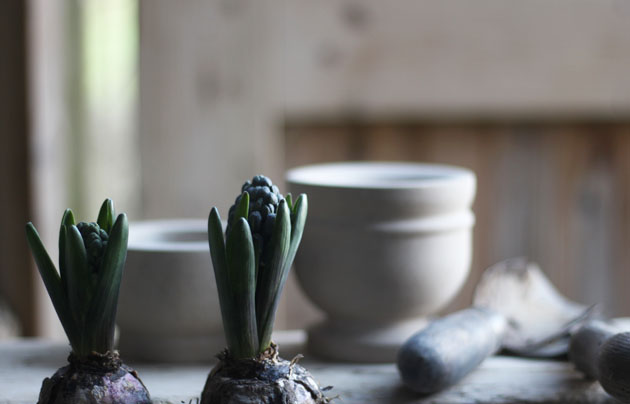 Harrogate Flower Show is a favourite Spring gardening event with a feast of ideas and inspiration coming from the show gardens, a multitude of plants to choose from in the spectacular Plant Nursery Pavilion, advice on garden design, growing your own vegetables and everything you could possibly need to create and maintain your garden.
Harrogate Spring Flower Show details.