Inspired by Birds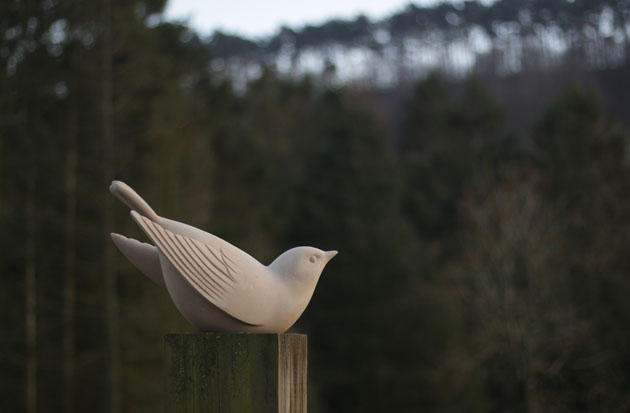 All my bird sculpture is now delivered to the exhibition at the Craft Centre and Design Gallery in Leeds.  We all got a bit dizzy on route, as I got caught up on the 'loop traffic' system in the city centre, and seemed to go round and round rather than getting anywhere.  We got beeped at too, more than once!
Despite the circling, not a feather ruffled, and they're all ready for the exhibition Tweet, which starts on March 16th.
This bird sculpture is called Flit, one of the pieces being shown, and my Wren sculpture will be there too.