Irthlingborough Lakes and Meadows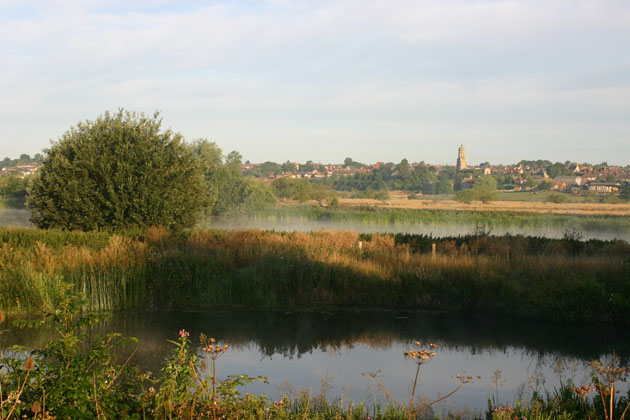 About this time last year I was planning my week long trip to Irthlingborough Lakes and Meadows.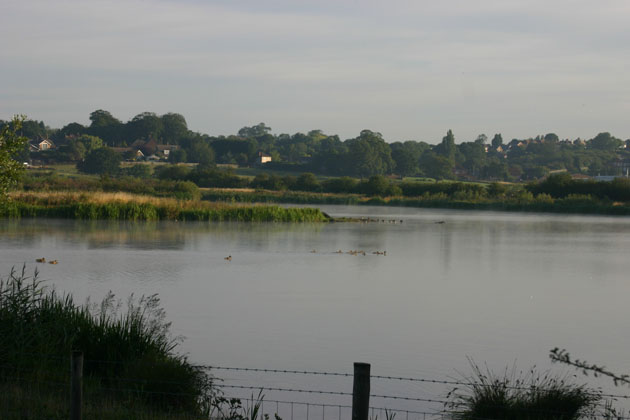 Irthlingborough Lakes and Meadows lies at the heart of the Nene Valley, one of the most important wetlands in England and an internationally important stop-over for thousands of wildfowl and waders.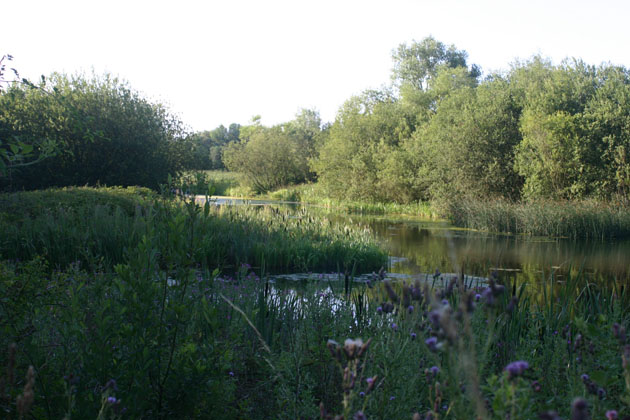 Bordering the River Nene, the marsh site and flooded gravel pits are home to wintering golden plover, wigeon and gadwall, while in spring it resounds with the songs of warblers and the cuckoo. Around the river and lakes, fragments of precious meadows survive, awash with fragrant meadowsweet and common spotted orchids.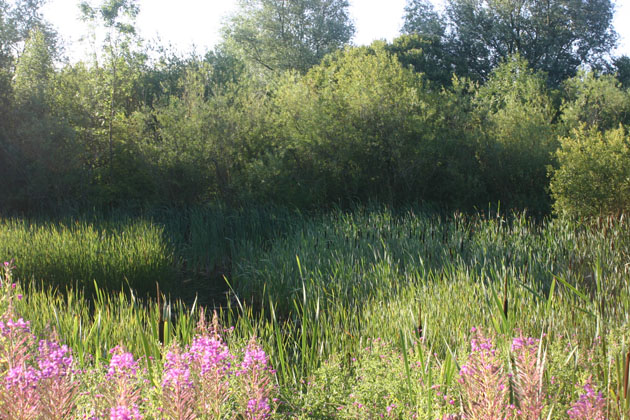 I was invited by the The Wildlife Trust Bedfordshire Cambridgeshire Northamtonshire to visit the reserve and carve some old stones which were on site with wildlife species that can be seen around the lakes.
Alongside carving the stone blocks in-situ,  demonstrations and a number of stone carving and natural art workshops were organised during the week for local families and residents.  Everyone enjoyed carving, modelling with clay, leaf rubbing, using natural paints, and making pictures/sculptures from natural material found close to hand.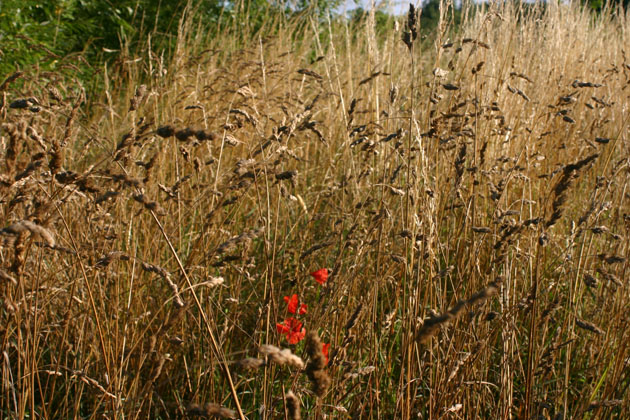 A list of species for carving had been decided before I arrived, drawn up from wildlife regularly seen on the reserve.
The blocks to be carved were left after the sidings and bridge were abandoned and demolished after the closure of the railway.  The site and surrounding area was mined for iron ore and quarried for gravel.
Irthlingborough Lakes and Meadows sits on what was once the Northampton to Peterborough railway line.  The railway line opened in 1845 and provided a valuable service to people living in villages such as Irthlingborough.  The railway was also vital for local industries such 'The Metropolitan Brick and Tile Company' and leather works.
It was during the construction of this railway that iron stone was rediscovered in Northamptonshire and when the iron stone mine was opened by the Ebbw Vale Mining Company, the railway was to prove vital in transporting the ore back to Wales.
In 2012 the Wildlife Trust BCN purchased the site with help from a grant from the Heritage Lottery Fund and public donations.
The reserve was a beautiful place to be working and I was made very welcome by all the visitors and dog-walkers who came across me as I carved the stones.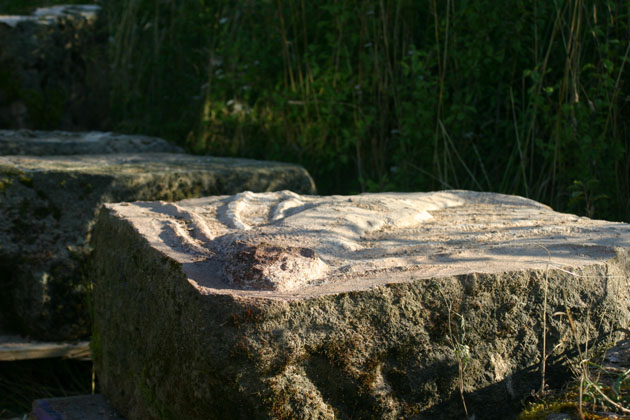 Otter carving in progress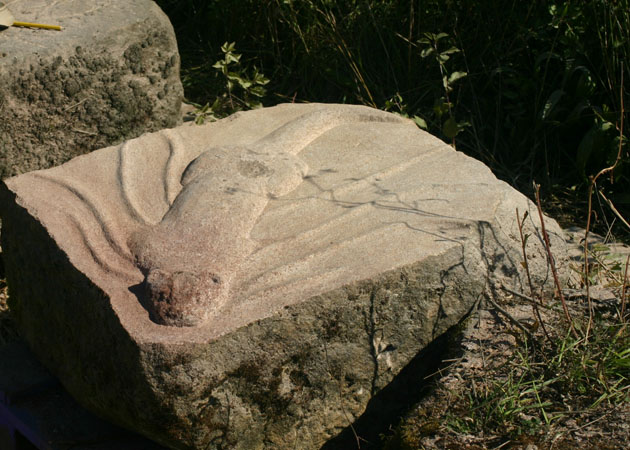 Otter carving – this stone varied in colour once I chiselled away the crusted outer surface, and the otter's nose ended up being quite pink.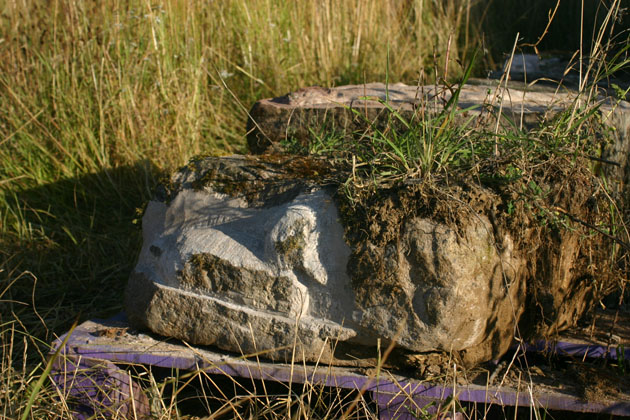 Tufted Duck carving in progress – I lay in the long grass to carve the duck, and I left him with his clump of weeds to hide in!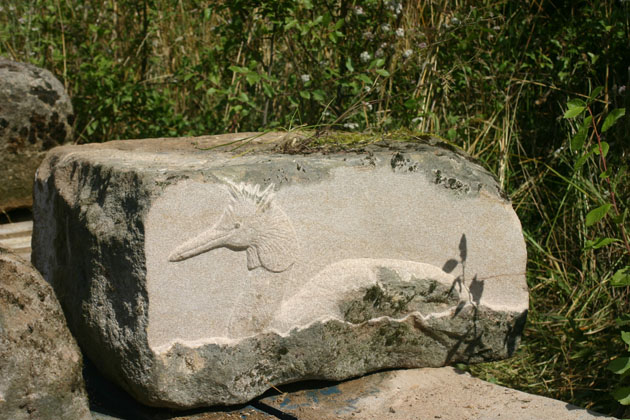 Great Crested Grebe carving – this stone was very hard and gritty so it was a challenge to get the beak and the spiky crest.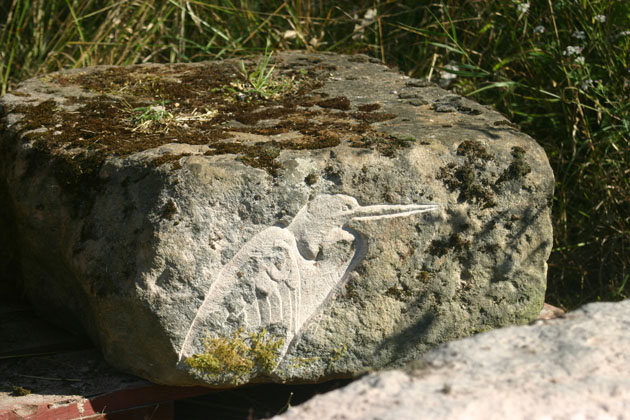 Heron carving – I saw heron whilst at the reserve, mostly first thing – they are curious birds with their folded up necks, waiting for the best moment to strike with that great long beak.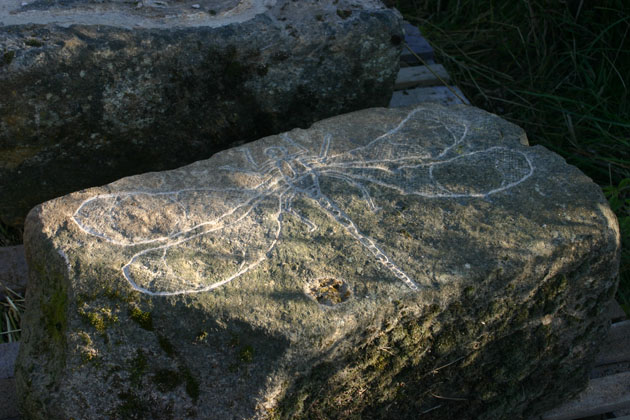 Banded Demoiselle carving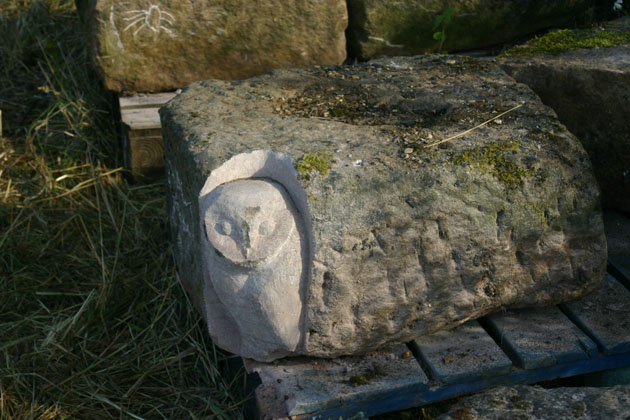 Barn Owl carving in progress.  You'll see an insect or two around (carved during the workshops by visitors)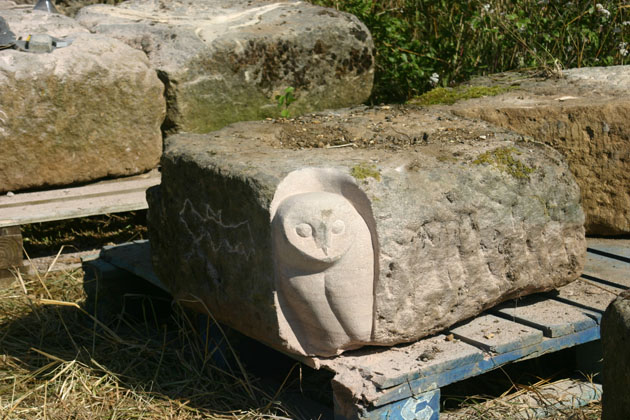 Barn Owl carving (and bat carved by one of the youngsters on the workshops)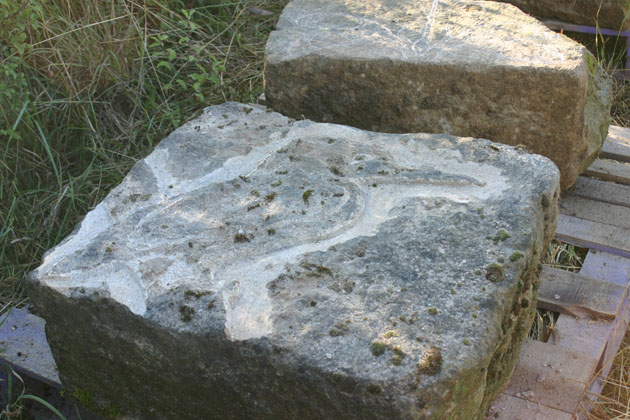 Kingfisher carving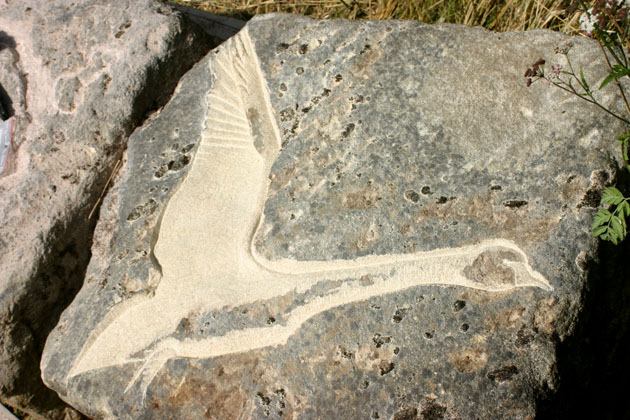 Swan carving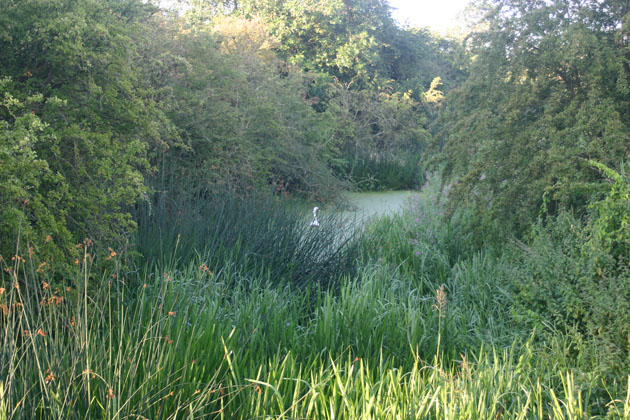 This swan kept me company while I worked, I think it was intruiged by the tap-tapping sound of hammer on chisel.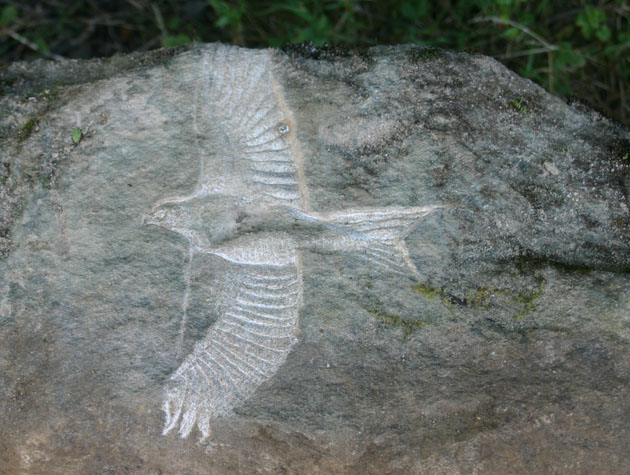 Red Kite carving in progress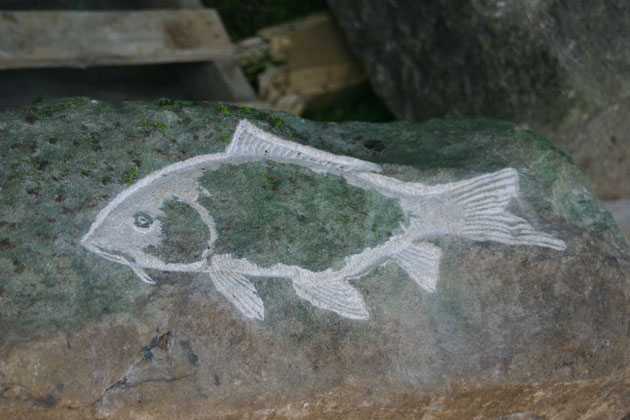 Carp carving.  I was so lucky with the weather during my week, and actually it did get too hot at times.  Luckily there were stones on another part of the reserve, in an area cool and shady, surrounded by trees.  It made this stone rather suitable for the fish.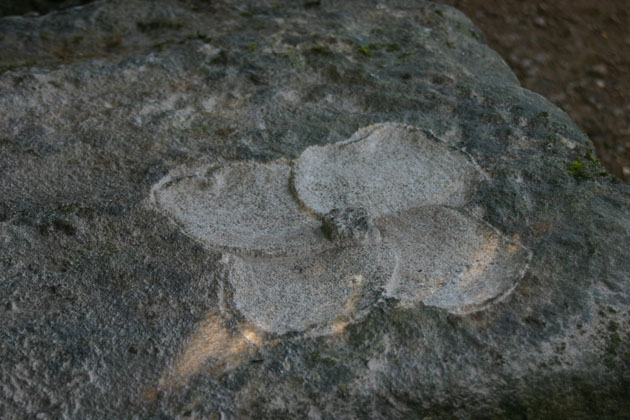 Cuckoo Flower carving.   The Cuckooflower, also commonly known as 'Lady's-smock', is a pretty springtime perennial of damp, grassy places like wet meadows, ditches and riverbanks, as well as roadside verges. Its pale pink flowers bloom from April to June and are thought to coincide with the arrival of the first cuckoo – a sure sign that spring has arrived at last.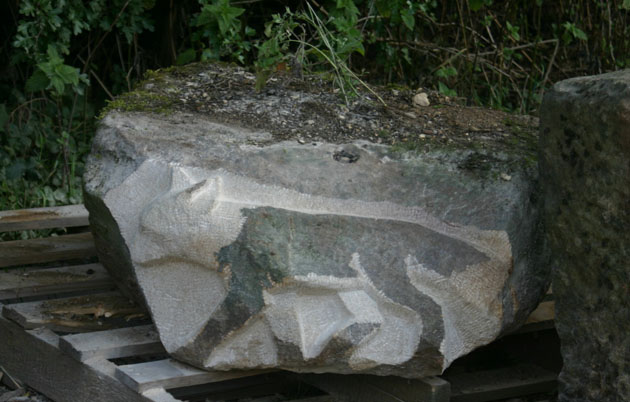 Fox carving.  This was my last day and I didn't quite get the fox finished unfortunately, but carved enough hopefully that he is recognisable and looks to be happily trotting off into the undergrowth.
I had a very special week and left the wildlife carved stones to be placed around the lakes.
I took lots of pictures of teasles whilst there (so strongly sculptural) as I've never seen them in flower before and they looked so vigorous and vibrant, I walked past banks of them full of bees and insects each morning on my way into the reserve.