It's all in the name
I confess to not really knowing much of anything about the European Commission, or what it does, but I did notice recently that they had launched a public consultation on the protection of geographical identification for products such as Cornish Soapstone, Tadcaster Limestone, Welsh Slate and Portland Limestone.  It would make it illegal in the EU to apply these names to man-made products and imports from outside these geographical areas.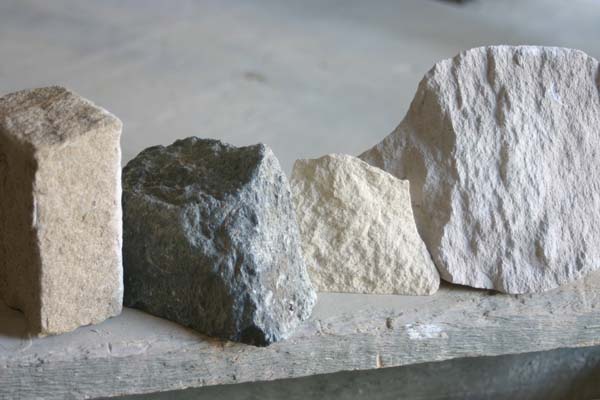 I think perhaps this is a good idea, it has often frustrated me when cast concrete has been described as 'stone'.   We do already have protection for agricultural products – such as Champagne, Melton Mowbray pies, Yorkshire puddings and the like.  Or do you think it is too much fuss?  The thinking for the discussion I suppose is that consumers are looking for ways to identify authentic, original products, and expect the quality and specific features described actually to correspond to reality.  I know I do.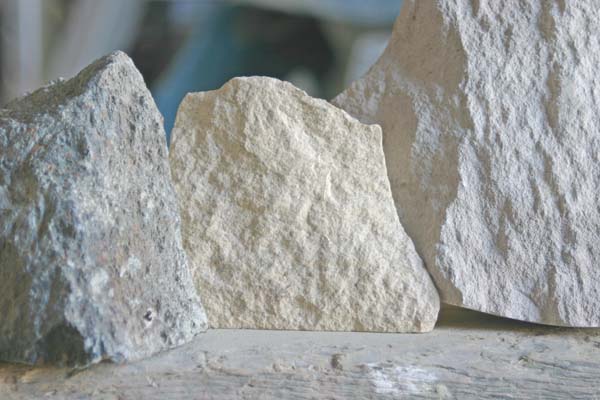 It has something to do with the cultural and social heritage of a particular area – identifies a quality, reputation or characteristic linked to its location and results in a great knowledge and skills base.
I would hope that stone names do convey a particular message about the quality of the products made from them.  This is important to me, and perhaps I can play my part by explaining why – I could do a series of blog posts outlining just why I use the stones I do for carving, and describe their special qualities.
In the meantime the European Commission will argue the question they have put to public consultation (which ended last month) whether stone names should be protected by European law.  I look forward to their deliberations.