Kirkbymoorside Christmas Fair
Watching the first snowflakes fall the other day, and seeing Autumn turned white, stirred flickers of excitement and glee!  It brings the feelings and childlike anticipation of Christmas and memories of sledging, collecting holly, long walks and snow-ball fights – there's a particular way snow sticks to mittens, I can smell the snow-sodden wool now!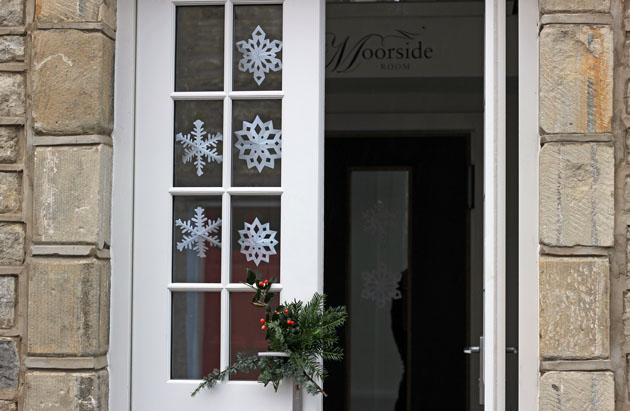 I'm putting finishing touches to my exhibition with RJB Photographic just now,  which coincides with the Kirkbymoorside Christmas Market, and this also is adding to my festive mood.
The exhibition is just for one day in the Moorside Room to join with all the other Christmas Fair celebrations within the Market Square – not least of which is the Kirkby Brass Band.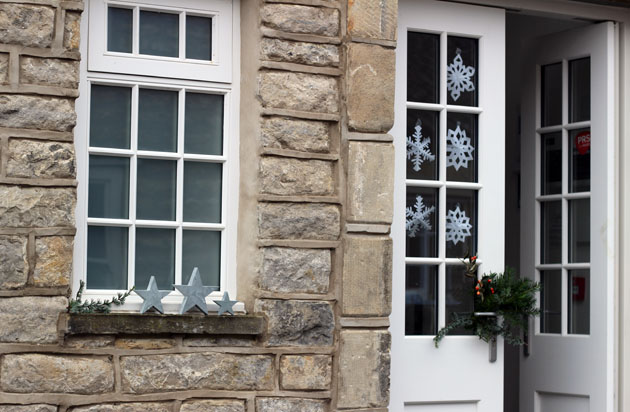 Kirkbymoorside Christmas Market and Exhibition
Saturday – November 26th, 2016
10am – 4 pm
All welcome