Back to a Land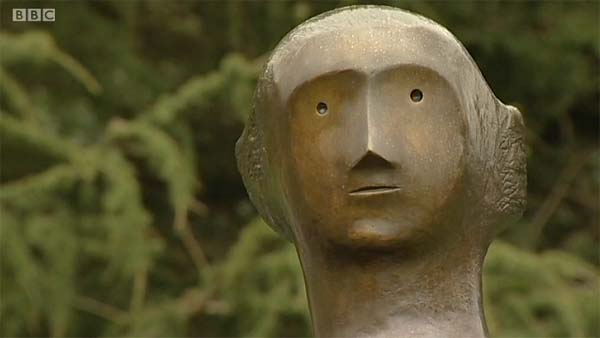 Opening tomorrow at the Yorkshire Sculpture Park – 7th March, 2015 –  is an exhibition called Back to a Land – this is work by Henry Moore with a focus on showing his drawings, prints and sculpture which were inspired by his love of landscape and the rocks and earth that make it.  His large pieces will be displayed in the open air with the rolling acres of the Park as backdrop.   The exhibition also presents an opportunity to explore the man behind the practice with a carefully selected display of personal artifacts, notes, sketches and photographs, telling a bit of the story of what Henry Moore thought and felt about the land.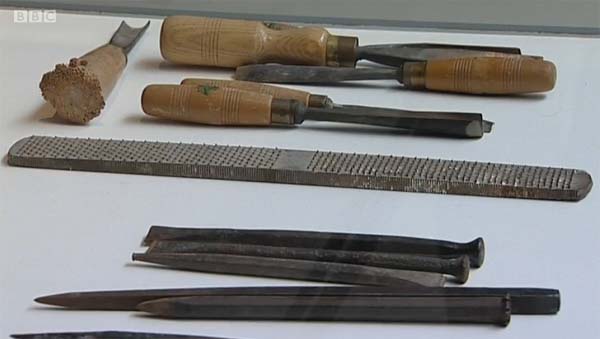 Also on show are his tools – which really fascinate me.  They're just typical of stone carver's tools and similar to the ones I use – but I'm drawn to them and find myself staring at the hammer.  I'm looking at how it is worn, and therefore how he hit the chisel – you can almost tell as much from these as you can from the marks they left on his sculpture.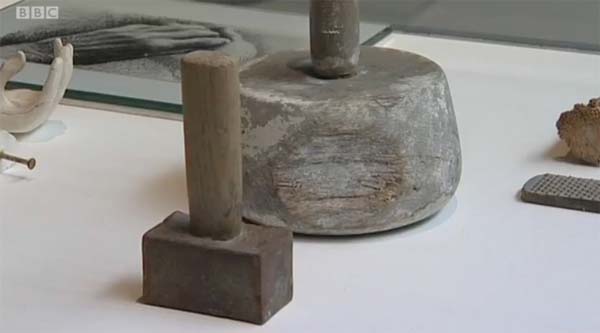 What a perfect venue for this exhibition – Henry Moore was one of the founding members of the Yorkshire Sculpture Park, and  he was born, and grew up in Yorkshire – it is the land that filled his formative years and is expressed so richly in his sculpture.
Looking forward to my visit.
All images courtesy BBC Look North