The Legend of John Barleycorn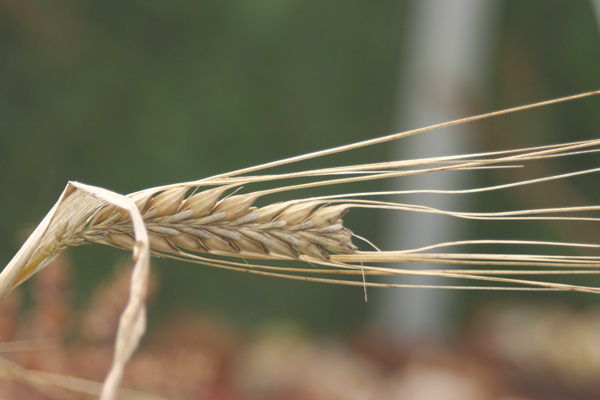 I'm watching the swallows fly over the field above my workshop, skimming the top of the golden barley, swooping and rising in undulating flight and then returning to the sheds to feed their second brood, of two hungry youngsters.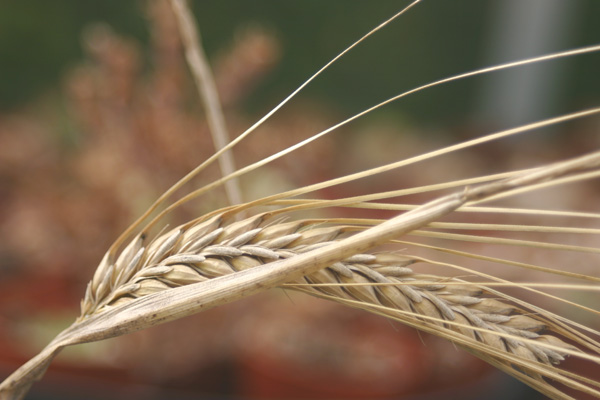 There is a sound of light clicking and cracking, it is quite distinct from the rustle of ears of barley – the golden field is alive with the sound of ripening.  It brings to mind the story of John Barleycorn.
In English folklore, John Barleycorn is a character who represents the crop of barley harvested each autumn. Equally as important, he symbolizes the wonderful drinks which can be made from barley — beer and whiskey — and their effects. In the traditional folksong, John Barleycorn, the character of John Barleycorn endures all kinds of indignities, most of which correspond to the cyclic nature of planting, growing, harvesting, and then death.
I can understand the Pagan cult that worshipped a god of vegetation, who was sacrificed to bring fertility to the fields.   A corn doll was often used to represent the spirit of the harvested crops.  Crop spirits – a belief in life-essence – harvest time is when we can think of such things.
I'm humming and singing the John Barleycorn song, I remember it by Jethro Tull – though can't remember all the words.