Limestone Country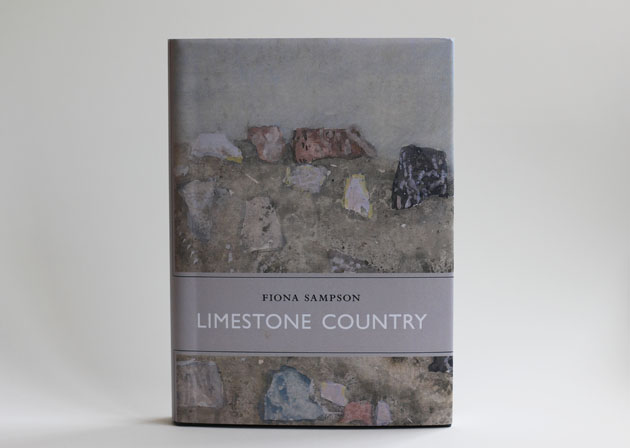 Limestone Country is a meditation on how people live in a landscape, how they alter it, and how the landscape, in turn, shapes them.  It is also a love letter to a sedimentary rock, exploring how different communities around the world are bound together by their shared geology.
Over the last few weeks of preparing for open studios and my exhibition at Nunnington Hall, there hasn't been much time for reading, and I've missed it.  Now I'm on the brink of opening this beautiful little book.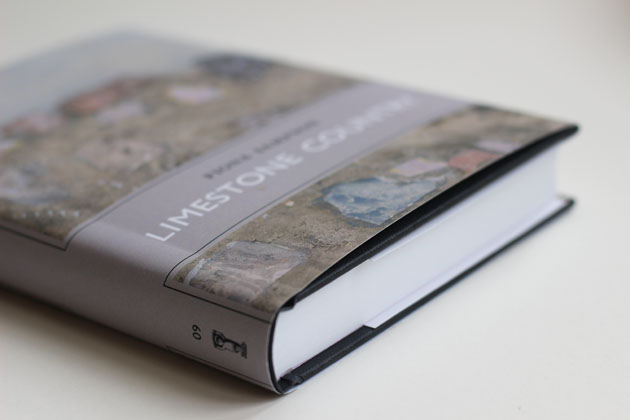 I know that stone shapes me, I mean literally too – there is a 'sculptors stance' adopted when I stand in front of a block, ready for action, which perhaps becomes a sculptor's stoop after a day's work!  And there is no doubt my fingers are becoming 'stone bent'.
So much looking forward to reading Fiona Sampson's lyrical and very personal portrait of four particular limestone landscapes.
The book Limestone Country by Fiona Sampson is published by Little Toller Books.