Losing sense of time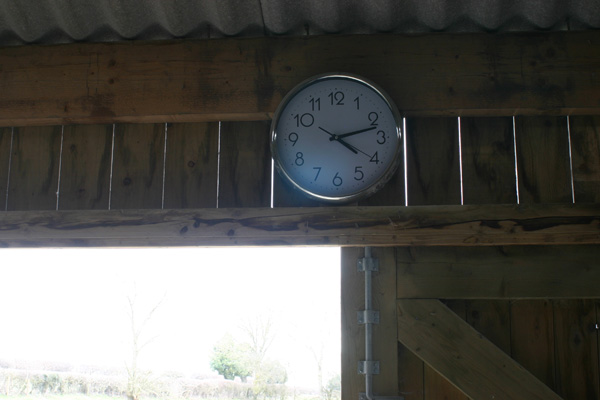 The feeling of time is a very subjective thing – time of course is a construction and it seems natural that we would all perceive it differently.   At times even not to be aware of it.   It happens regularly to me, in fact possibly every time I come into the workshop – I have a clock, so should it become necessary to know, I can glance up and see the hour.  Once carving away, concentrating and busy in work, my sense of it disappears altogether.
I'm working especially hard this afternoon as I know when I leave a little later (or it might be a lot later) I will need to alter my clock – moving the hands forward and so losing an hour.  What a strange system we have.