Made Makers Exhibition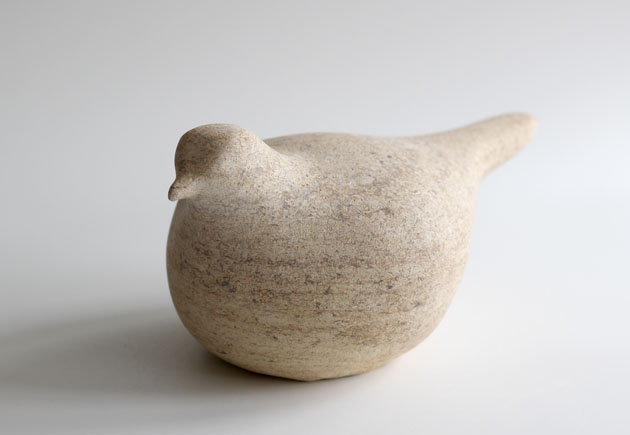 This weekend the September edition of the Tutton and Young Made Makers online fair gets underway.
Saturday 5 & Sunday 6 September 2020
The galleries open at the Tutton and Young website at 9 am on Saturday 5 September and the event runs until Sunday evening.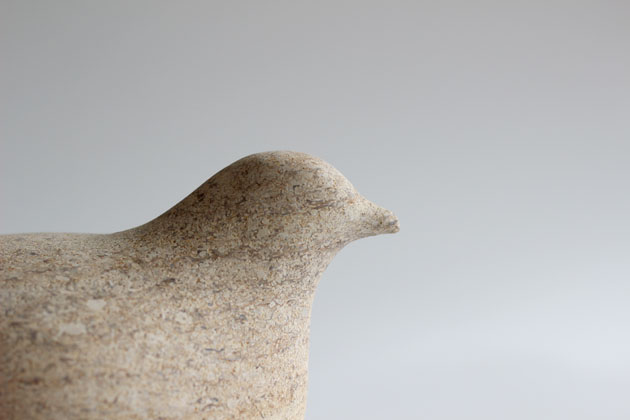 Jon Tutton, the organiser of the event introduced me as an exhibitor and described my work
'There is a beautiful elegance to Jennifer Tetlow's stone carvings, their purity of line and gentle curves.  You could say they are reminiscent of Scandinavian designs or of Inuit Indians of the Pacific Northwest's sculptures, with undertones of sculptors like Henry Moore.'
I wonder if this conjures an image for someone who has never seen my sculpture, of what they might expect to see.  Do you agree with it?
I'm grateful for his words as I find describing my 'style' a rather wriggly and unfathomable beast to get to grips with.
Instead, I'm showing you here one of the new pieces that I've made for the event – Bird in Ancaster Weatherbed Limestone.