Meeting Members of Pickering Art Club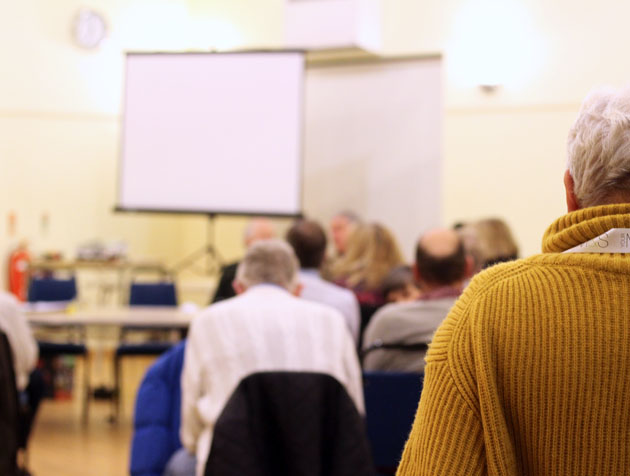 Last year an invitation came from The Vale of Pickering Art Club to give a talk at their Annual General Meeting in February, (last week) and I really enjoyed putting together a little presentation about my stone carving process for them.
I got such a warm welcome and interest from the group, lots of questions and discussions about art, making and in particular creating in three dimensions.
My talk followed the stages of a commission, from initial meeting with the customer, through to the finished sculpture.  I took some of my tools along too, including my favourite hammer – and there was lots of talk about 'most used' and 'best loved' brushes, paints, easels and the funny ways and habits we all have whilst creating.
What a vibrant, lively and enthusiastic art club this is – thank you all for listening!