Mercatum – Winter 2023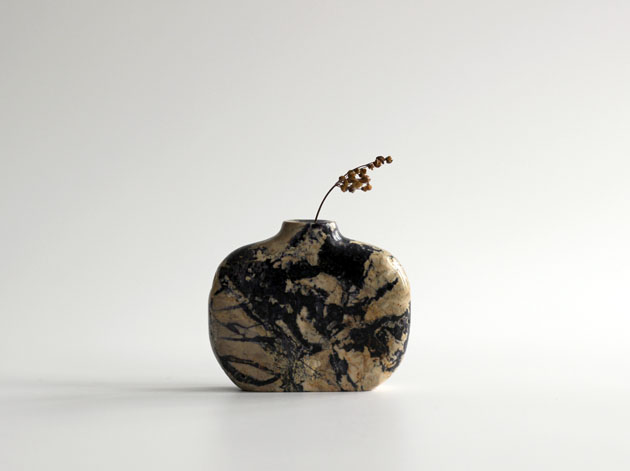 M E R C A T U M
Winter 2023
23-26 November
opening 9.30 am – 5 pm each day
Beautifully decorated, brimming with exquisite gifts and artisanal food, Haddon's Mercatum markets exude joy and a deep love of making, and provide a special place for you to browse and shop whether for the immediate pleasure of savouring beautifully prepared foods or to find that exquisite special gift to cherish for a lifetime.
For 2023 the enormously popular Christmas markets will be held during November and early December to introduce some exciting new exhibitors whilst also welcoming back some familiar faces.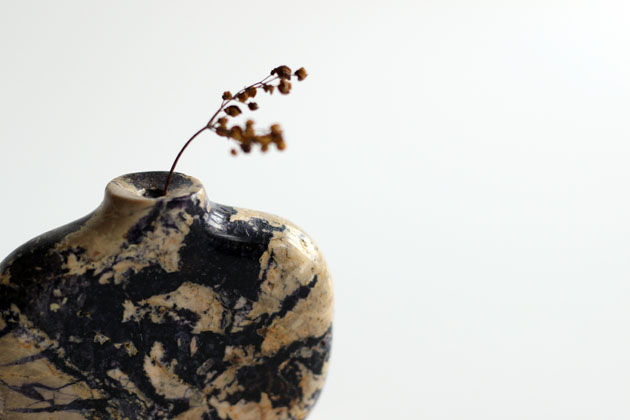 I'm exhibiting at the Mercatum Christmas Artisan Market – Week 2
The Mercatum Artisan Markets showcase the work of carefully curated makers, allowing you to browse the stands located within the atmospheric rooms and grounds of Haddon Hall.
Full information and booking details at Haddon Hall Winter Mercatum
Haddon Hall
Bakewell
Derbyshire
(featured here Ball Eye Blue vase – the stone, known as 'Blue John' and one of the rarest British stones, is quarried in Derbyshire)