More on the Hawfinch idea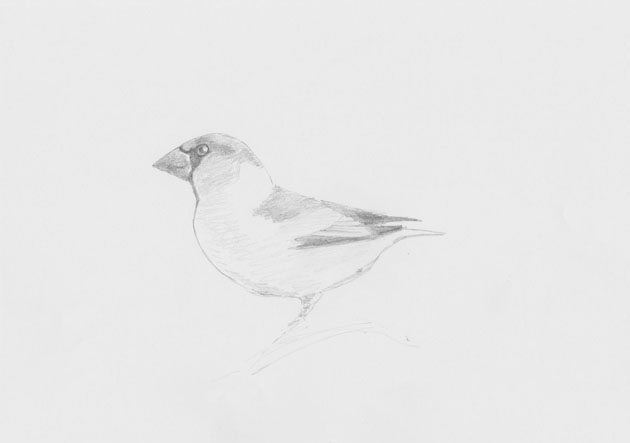 The idea of carving a larger Hawfinch sculpture is still with me (after my thoughts during the Big Garden Birdwatch) and I've been making some preparations by sketching and making clay models.  I'm working on ways of showing the rather flamboyant wing feathers, which have a twisty-curvy ruffled appearance at the tips
Additionally, I've decided to position the bird perched on a branch.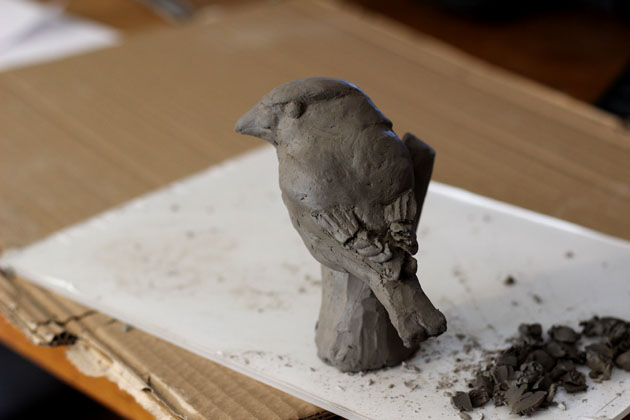 I placed the small Hawfinch stone carving I did during the birdwatch weekend (here it is finished), on a square plinth, and think it looks better elevated a bit.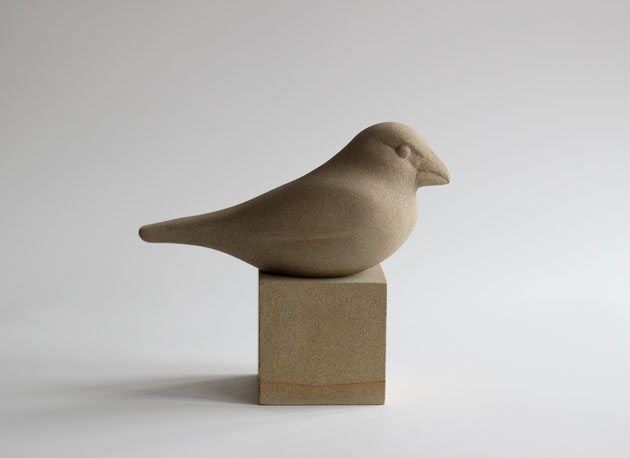 I'll keep you updated when I have fresh news on my flouncy feathered version.